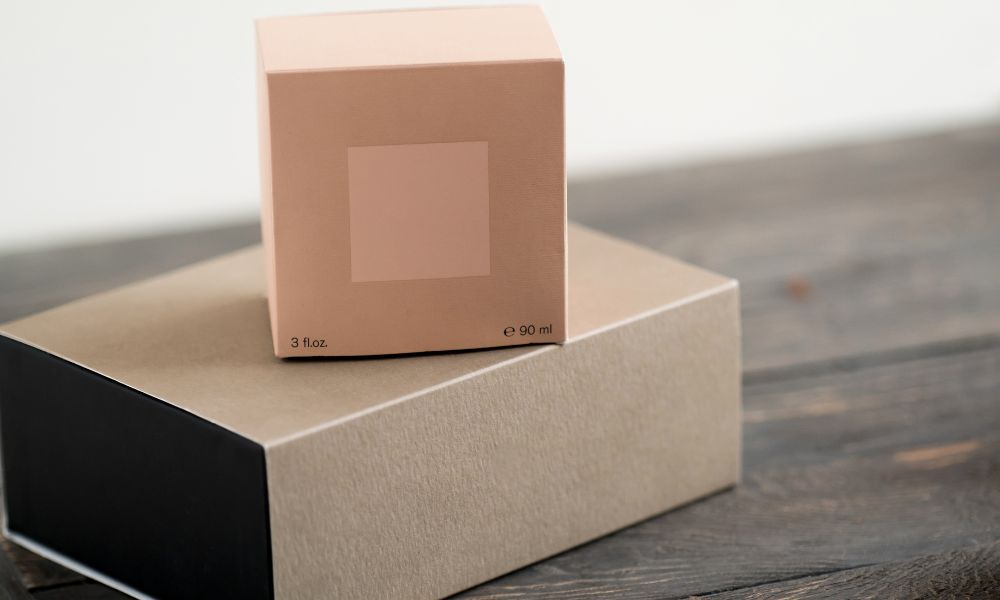 When you think of brand recognition, you likely think of the overall brand of a company. However, many businesses also create individual product branding that helps their products stand out on their own.
Designing a strong product brand requires consistency, creativity, and a clear understanding of both your product and the people who will buy it. Learn all you need to know about stand-alone product branding with this overview.
Understanding Company Branding vs. Product Branding
Your brand determines the impact your business has on customers. When you focus on company branding, you create an overarching story that shows consumers who you are and why you stand out from competitors. Product branding has the same goal as company branding, but it operates on a narrower scale.
Company or corporate branding revolves around your business as a whole. Your company values, history, tagline, and other details make up your company brand. A product brand, on the other hand, incorporates the name, logo, and design of a specific product itself.
With product branding, the individual product outshines the company. By fixing a spotlight on individual goods, you create a more recognizable product that stands on its own as an offshoot of your company.
Catering to a Specific Demographic
Your company has a target audience it caters to, but your individual products often have sub-markets with more specific demographics. By appealing to this specific market, you can tailor your product directly to its target audience.
A strong example of this is sugar-free soft drinks. Brands like Pepsi and Coca-Cola don't just add a sugar-free label to their bottles. Instead, they alter the color scheme of their labels, put emphasis on the words "zero sugar," and even create specific advertisements revolving around these separate product lines. As a result, sugar-free sodas stand out as separate product lines that cater directly to their target audiences: people who want to cut back on sugar while still enjoying their favorite soft drinks.
Creating a Unique Identity
One important thing to understand about stand-alone product branding is that you're trying to stand out from competitors' products as well as other products within your own company. This is particularly true if your company creates a wide range of products you don't necessarily want to associate with each other.
PepsiCo is a good example of this. When you think of PepsiCo, the first product that comes to mind is, of course, Pepsi. But did you know that PepsiCo also owns and sells Naked Juice? The Naked Juice line of fruit juices and smoothies boasts no added sugar, preservatives, or artificial flavorings. If customers associated these products with sugary soft drinks, PepsiCo wouldn't have as much success. Because Naked Juice has its own unique product branding, though, it stands out as a popular natural juice brand without Pepsi overshadowing it.
Designing an Effective Product Brand
An expert packaging partner can help you design and manufacture product packaging that creates a unique, consistent, and successful brand for your product. At Golden West Packaging, our expert team will work closely with you to create a packaging solution that presents your products as successfully as possible. Explore options such as printed rigid boxes and other customizable packaging solutions at Golden West today.