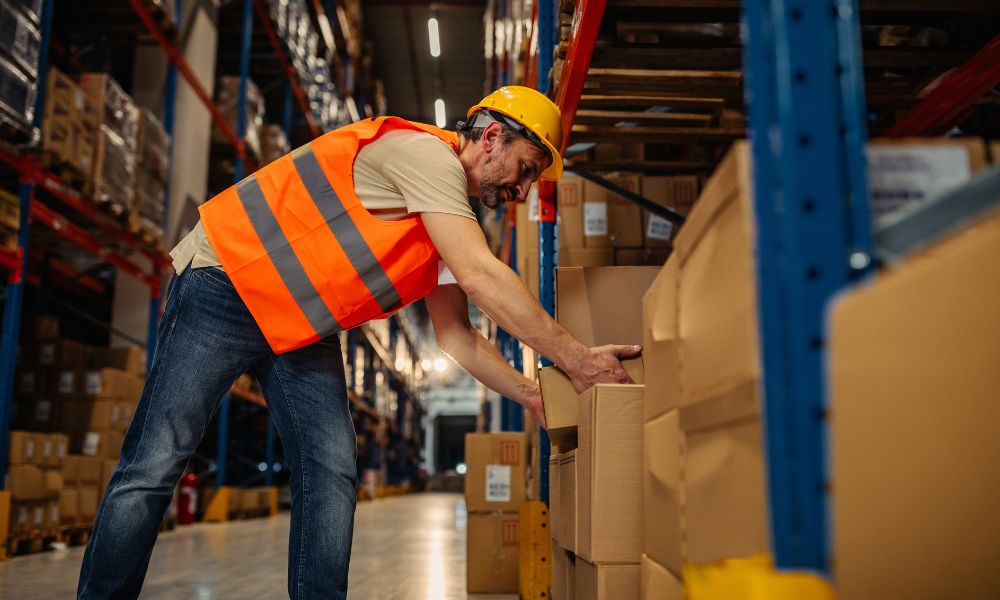 No other decision matters more for successful product development than the choice of a contract packager. The power and potential of this decision affect your top and bottom lines—not to mention your consumer or retailer relationships. The wrong decision could generate roadblocks and setbacks for your business, while the right one could streamline operations and lift a heavy weight off your shoulders.
This single choice is the key to setting your business up for success in the long run. For this reason, it's a wise idea to outsource a packaging company you can completely trust to optimize your brand to the next level, whether through packaging design or supply chain efficiency. Here are the key questions to ask when choosing a co-packing company.
How Long Have You Been in the Business?
To begin with, ensure the contract packager has a suitable experience level for your professional needs. Ask for information regarding their unique history and background, and inquire about their reputation for quality and safety. Do they have raving references and reviews? The best practice is to choose a co-packing company with years of experience.
The longer a company has been around, the more challenges they have faced and overcome. Those with more experience have learned how to optimize their processes and possess extensive industry knowledge and expertise. For full assurance, opt for a company that's sure to stick around and suit your growing needs for years to come.
What Are Your Volume or Production Capabilities?
When choosing a co-packing company, ask questions about their overall production capabilities. You'll want to explore the entire scope of their co-packing services and understand their short-term and long-term offerings. Are there any limits to size, scale, or volume?
Speaking of production, inquire about their facilities, equipment, and staff. Don't overlook the significance of physical distance and the ability of their machinery and personnel to produce orders safely, cost-efficiently, and reliably on time.
What Types of Product Packaging Do You Offer?
Assess your personalized needs to determine the required or desired packaging. Consider if their offerings are optimal for your products and brand values. Many co-packers have different areas of expertise and source their materials from varying areas. Ensure you find the best fit with sought-after quality and sustainable options.
Do You Perform Extensive Services?
Regardless of the scope and size of your project, your business may benefit from contract packaging companies that combine packaging design and fulfillment services. Choosing a dependable co-packing company to complete both processes can save you from many headaches and hassles. Ask if they have the ability and experience to design and produce graphic and structural packaging elements.
Golden West is the gold standard of co-packing companies for brands worldwide. Search no further for a company that provides creative solutions for an out-of-the-box experience. With our unparalleled industry expertise, our team has extensive knowledge and a trusted reputation. We've seen it all and offer customized services for your unique needs. Explore our website to learn more about our history and current offerings, or contact us about a project today.