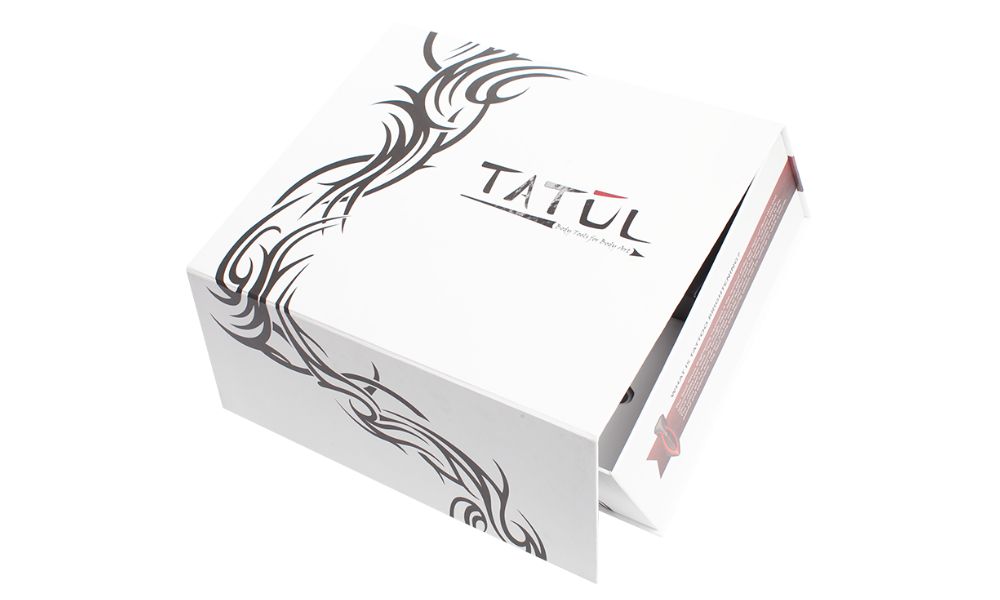 A packaging prototype consists of a mock-up of your custom product packaging before it hits mass production. This allows businesses to see what their packaging design will look like and if any changes are necessary. With multiple benefits to packaging prototypes and samples, your brand should implement this practice to ensure success.
See the Design in Real Time
If you skip prototypes and samples, you're putting a lot of faith in the manufacturer to ensure your packaging looks high-quality. However, you might miss a design flaw or a misspelling on the package. Without prototypes, these flaws will reach mass production, and all your packaging will be ineffective. Seeing the designs in real time provides a visual aid so you can discuss with the manufacturer what works and what doesn't.
Test Issues
You can foresee issues with a package sample. For example, you can use the package sample for drop testing, moisture or temperature control, and much more. When you find issues with your prototype, you can understand what you need to change for the package to work for your products and ensure they're safe and secure.
Examine Quality
Quality is essential for the consumer industry. A product in a low-quality package is less likely to sell than one in high-quality packaging. A benefit of packaging prototypes and samples is that you can examine the quality of the material and design before approving anything. Catch any quality errors with your rigid boxes or other material before the same low quality ruins every package.
Evaluate the Fit
Human error is common, and mistakes will happen every now and then. By requesting a prototype of your packaging before it hits mass production, you can determine if the dimensions are appropriate for your products. An oversized package could allow damage to the items inside because of excess movement, and a too-small package wouldn't be able to fit your product at all.
Golden West Packaging offers interactive 3D models of your packaging, plain samples, production samples, and graphic assistance. We take our clients seriously by ensuring their package is perfect and ready for mass production. Consider implementing prototypes and samples in your packaging production, and work with us for the best service!