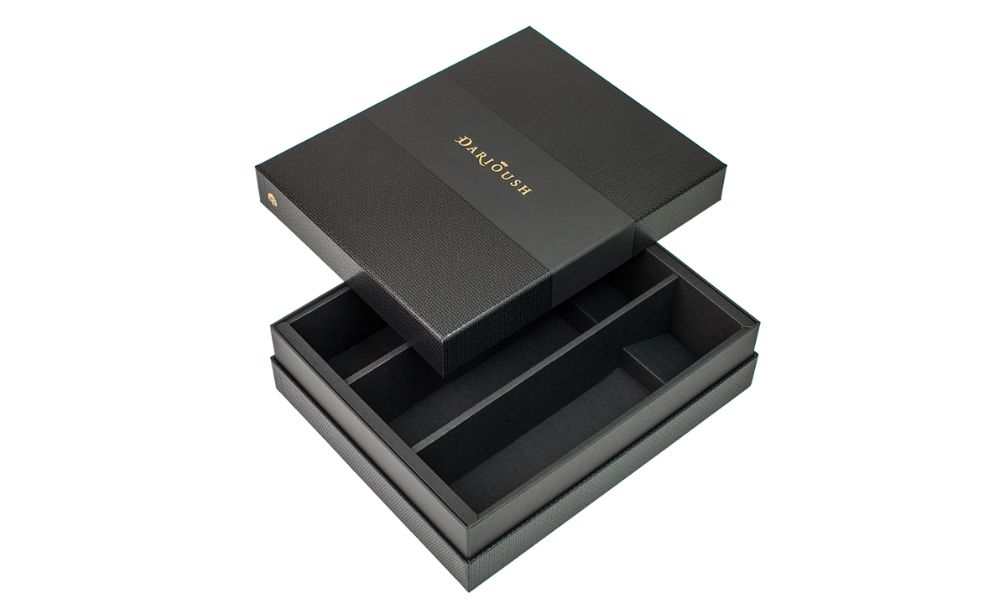 Creating the perfect packaging is an exciting stage at the end of product development. You're eager to get your goods in customers' hands, and all that's left to do is wrap them securely in attractive, durable, cost-effective packaging. If you're new to the packaging process, though, you might find yourself staring blankly at the list of options before you.
Thankfully, navigating packaging materials doesn't have to be difficult. Check out some key differences between rigid and folding cartons to see if one of these popular packaging types is right for your product.
Rigid Cartons Offer a More Luxurious Look and Feel
When customers buy high-end products, they expect high-end packaging. Printed rigid boxes meet this expectation with sturdier materials that bring a luxurious look and feel to your product. When customers pick up the slightly heavier weight of a rigid carton, they know the packaging is part of their experience. Options like fabric, embossed paper, and other specialty materials and finishes make that experience worthwhile.
Folding Cartons Are an Efficient Solution
Generally speaking, folding cartons have a faster and easier manufacturing process than rigid cartons. Even better, folding cartons ship flat, which saves space and makes the price of shipping incredibly cost-effective. Folding cartons offer great versatility for a low unit cost, making them perfect for a wide range of products and industries.
That said, folding cartons require more setup than rigid packaging, which comes pre-constructed. When you choose folding cartons, be sure to factor the cost and time of setup into your workflow.
Rigid Cartons Are Thicker and More Durable
The most significant difference between rigid cartons and folding cartons is the strength of the material. When creating rigid boxes, manufacturers use a much thicker form of paperboard to produce a heavier and more durable design. The added strength means rigid cartons can handle heavier or more fragile products, such as wine bottles or electronics.
Find the Perfect Packaging for Your Product
Both folding and rigid cartons are safe, versatile, and beneficial options for product packaging. Both types of packaging leave room for incredible levels of customization so you can create the precise shape, style, and design you want for your products. The right option ultimately comes down to the specific needs of your product and what looks best for your design.