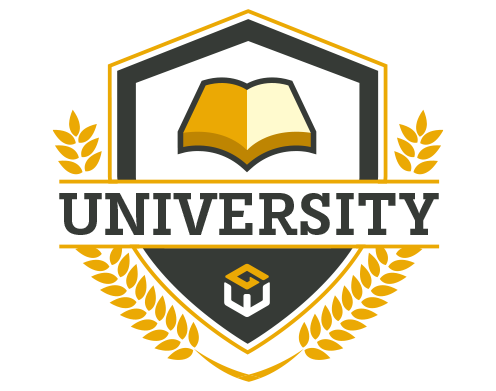 Packaging 101
Packaging is unique in that it literally has its own language. Words and ideas rarely used outside our industry are not uncommon. Custom packaging is often a unique blend of art and science that ultimately creates some of the most interesting and high performing designs in the market. But sometimes the terminology used in our business can be a little confusing and a bit daunting.
Golden West University was created to be GWPG's resource for all things packaging. A well crafted and extensive directory of video, animations, and a glossary of terms that assists our customers and employees alike in their journey through the world of packaging. Make sure to check in frequently as we will be updating the curriculum as new ideas and technologies emerge.
Get custom the way you like
Language of Our Business
Is it dieline or dyeline? Are flexo and direct print the same process? What's the difference between emboss and deboss? These are just a few of the questions one should be able to answer when developing a packaging specification everyone will understand. There is an old saying that says "You will never mean what you say if don't say what you mean" and nothing can be more true when developing a packaging specification. Using the correct industry terms not only allows a project to be quoted faster and more accurately, but it also ensures your vision turns out exactly like you want.
Click here for glossary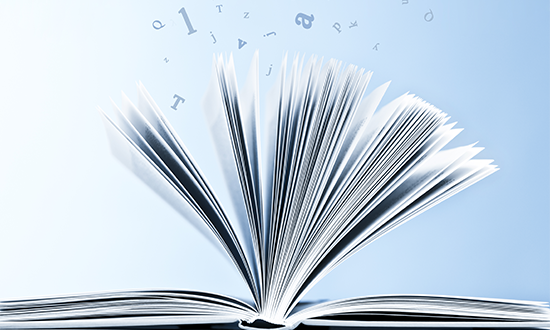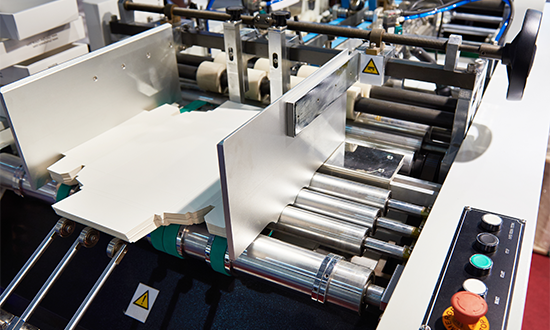 Manufacturing Process
Within the walls of our world class facilities are some of the most advance print and packaging technology available. Understanding the manufacturing process allows for better understanding of tolerances and limitations specific to each technology. Knowing these details allows for better set up of print files and delivers predictable outcomes as it relates to finished goods. Browse our video library to see our machines and people in action!
Click here for video gallery
Decision Navigator
Paper or plastic? Rigid or corrugated? Recycled paper or sugarcane? As with most manufacturers of custom products, there are lots of choices and decisions to make. By asking a series of specific questions related to budget expectations, lead times, ship to locations, sustainability, and shipping performance criteria, we can guide a project into the best material, manufacturing location, and design concept. Accurate specifications are not randomly formed but are surgically developed. Browse through our decision navigators to review some of the most important questions that need to be answered for a successful packaging launch.
Learn more about molded pulp options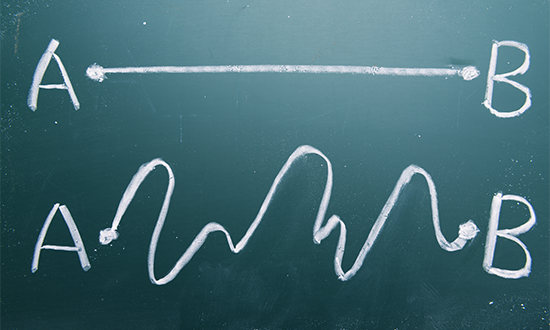 Custom Corrugated Box Packaging
Our wide selection of popular corrugated box styles
Click image below to watch it fold and spin three dimensionally
Custom Rigid Carton Packaging
Our wide selection of popular rigid carton styles
Custom Folding Carton Packaging
Our custom folding carton packaging is used in a wide range of industries. Our FSC and SFI certified board options offer one of the most sustainable choices you can make when protecting and promoting your brand.
Click image below to watch it fold and spin three dimensionally
Counter Displays
Our wide selection of popular styles
Floor Displays
Our wide selection of popular styles
-->
Start your packaging journey with Golden West Packaging
Get in touch with our product specialist now
Get Started