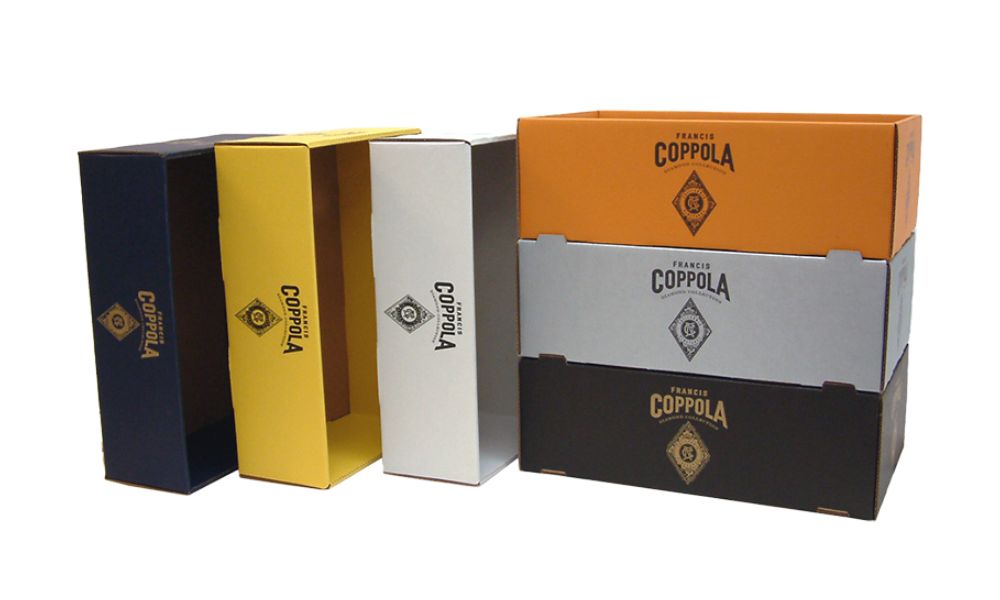 As customer desires and shopping trends change, so do packaging demands. Businesses need to stay on top of ever-evolving trends to continue standing out from competitors and positioning themselves as trustworthy brands in consumers' minds. Get a head start on the coming year by brushing up on these packaging industry trends to watch for in 2023.
Sustainability in Every Step of the Process
Simply claiming sustainability as a company value isn't enough. More than ever before, consumers research environmental initiatives before buying products. Customers want you to show how you prioritize sustainability in every step of your process. Recyclable materials, green energy, and efficient practices are just a few of the ways companies can stand out as environmentally friendly organizations.
Minimalism Fulfilling the Need for Simplicity
When customers walk into a store, they face a lot of big, bold choices. Flashy signs, bright colors, and crowded imagery can make choosing the right product a hectic experience. Minimalist packaging design offers a calming option amid the chaos. Simplistic packaging that features black and white design, clean lines, intentional blank space, and other minimalist practices creates a direct and concise message for your customers. This works well for promoting clean, natural, or healthy products.
The Power of Touch
So many shopping experiences happen online now. For some businesses—especially e-commerce brands—tactile packaging is the biggest opportunity to connect with customers in person. Printing techniques like embossing, debossing, and cut-outs add texture to packaging to create a unique and satisfying tactile experience for buyers. Different material add-ons, like foil stamping, flocking, or glitter, are also popular options for printing creative packaging that appeals to a customer's sense of touch.
Technology Everywhere
Modern innovations like QR codes and Near-Field Chips (NFCs) are becoming increasingly common features for product packaging. These solutions create an easy way for customers to learn more about the product, the company, or anything else you want consumers to know when they scan your packaging. Integrating smart technology in a natural but impactful way enhances the customer experience and creates endless opportunities for product marketing.
The team at Golden West is here to help you navigate the upcoming packaging industry trends in 2023 so you can present your products in the most effective and creative way possible. Explore our design and manufacturing services for custom corrugated boxes and more when you visit Golden West Packaging today.