Packaging Great Ideas Since 1952
We provide packaging solutions that help our customers sell more product. Everything we do supports this mission.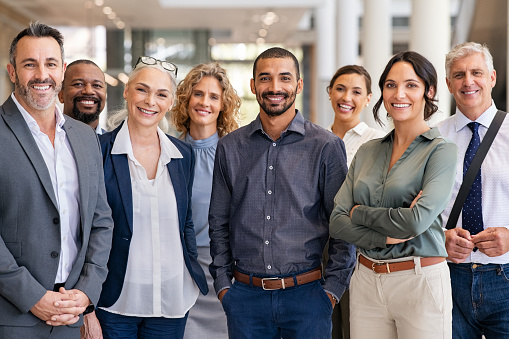 1.
Our People Are Our Most Valuable Asset
When you hire and develop your people with their best intentions in mind, great things happen. A nurturing and positive culture has been the hallmark of every successful business. At Golden West, making great packaging is important, but supporting those who make that possible is really the "Golden" rule we live by every day.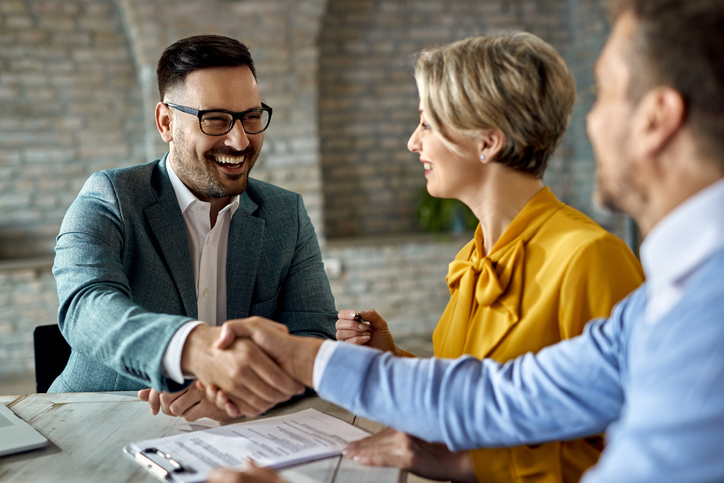 2. Trust Is Earned
We believe trust is earned both internally and externally. Our team members trust that we will support them whether it be through safety on the factory floor or a comfortable and engaging office space. Our clients trust that we will deliver on our commitments, no matter the challenge. Reliability and consistency are the foundation from which this trust is built and is at the core of how we interact with employees and customers alike.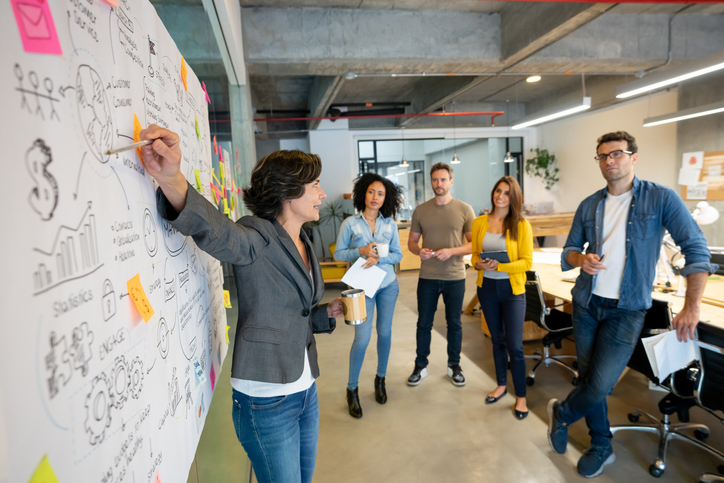 3. Innovation Drives Growth
Development of cutting-edge packaging innovations has kept us growing for over seven decades. At Golden West our customers rely on us to show them the latest technology and designs to help them sell more product and reduce their packaging costs. With some of the most creative engineers and designers in the business, the "next best thing" is always right around the corner.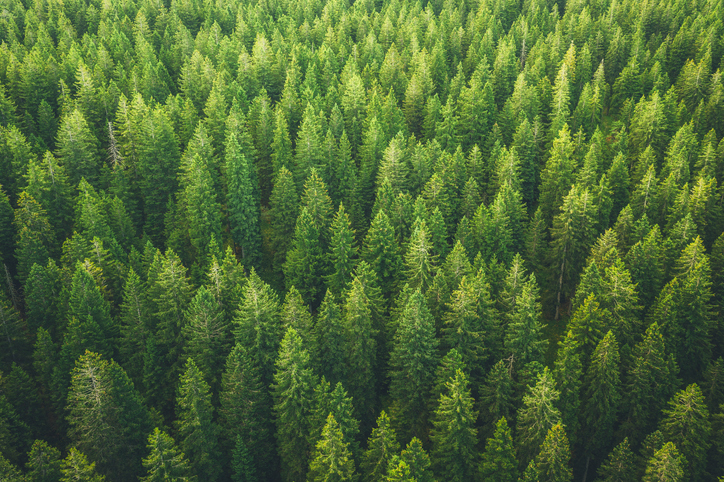 4. Sustainability Matters
We believe that being a good partner to both our clients and to the environment is not just an option, but a requirement. Constant process and design improvements that reduce waste and increase renewable content helps promote sustainability while enabling our clients to reduce their material costs. As a major recycler of paper, we are proud to be a part of the global network of environmentally responsible corporations supporting this important effort.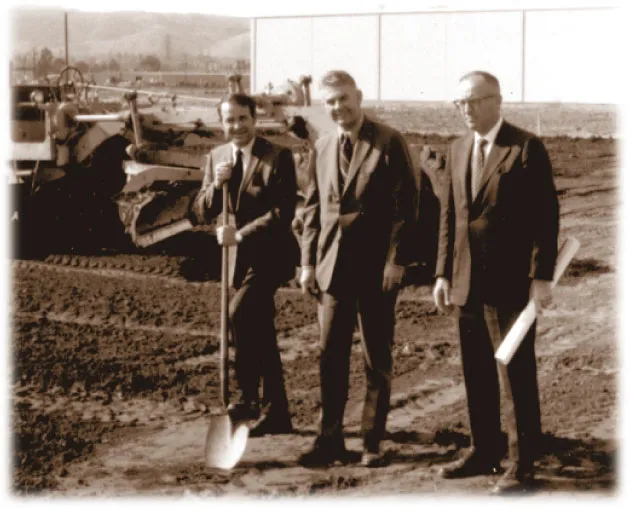 Fibre Containers is founded 1952 in Southern California and the first Golden West legacy business is established. Initially selling corrugated and folding cartons through distribution, Fleetwood-Fibre would eventually build a 250,000-manufacturing facility which currently serves as the headquarters for Golden West Packaging Group in City of Industry California.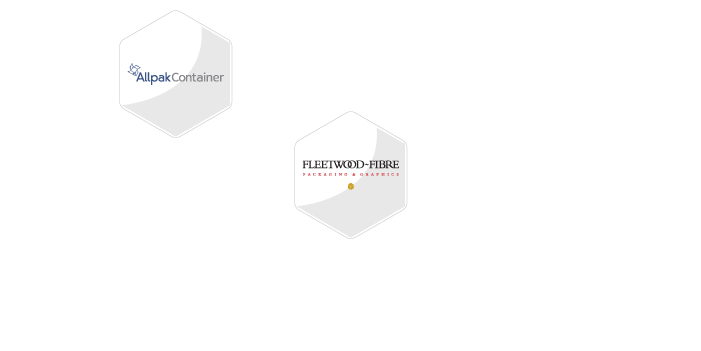 AllPak Container is established in 1962 in Washington specializing in corrugated for the agricultural markets in the Pacific Northwest.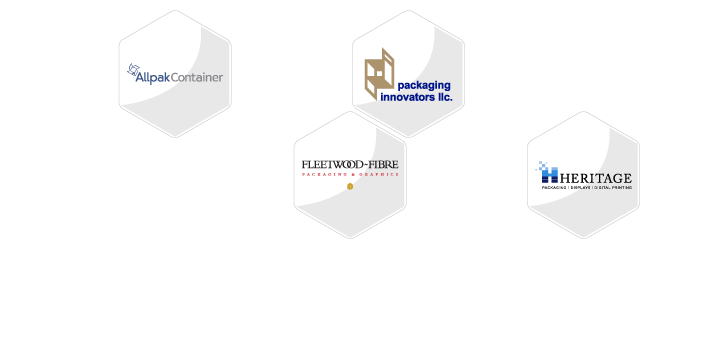 Packaging Innovators and Heritage are established in Northern California in 1975 and 1976, respectively; both specialize in high graphics corrugated for the wine, food, and industrial markets.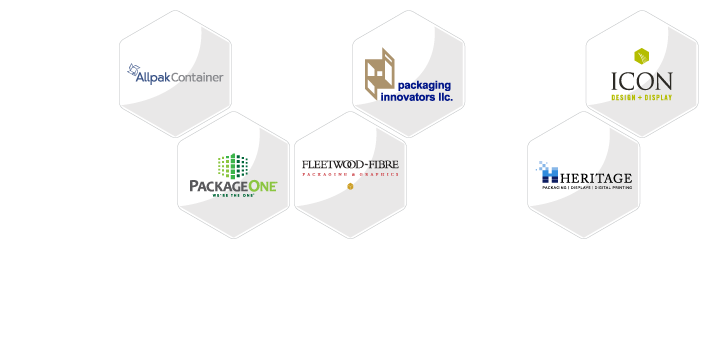 American River Packaging (which would become Package One) is established in 1980 in Northern California specializing in corrugated for the industrial markets. Icon Displays is established in 1987 specializing in wood crates for wine and permanent displays for retail.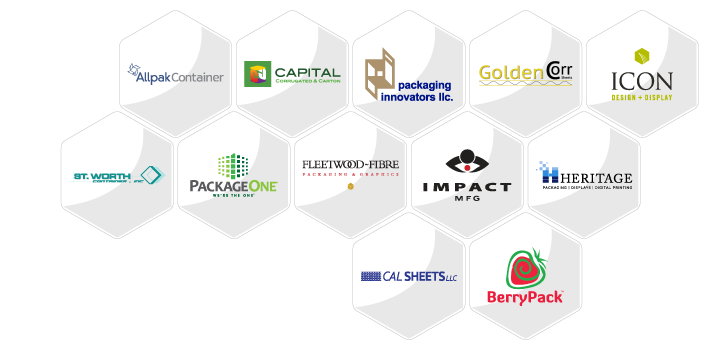 St. Worth Container is established in 1994 focusing on flexography and corrugated. Capital Corrugated is established in 1995 specializing in Flexo and Single Face Litho Corrugated as well as folding cartons. CalSheets in Northern California is established in 1998. GoldenCorr is established in Southern California in 1999. Both companies specialize in manufacturing corrugated sheets. Impact Manufacturing is established in 1998 specializing in thermoforming and rigid cartons and also establishes a location in Dongguan China. Berry Pack is established in 1998 servicing fruit growers in Central California with corrugated and plastic clamshells.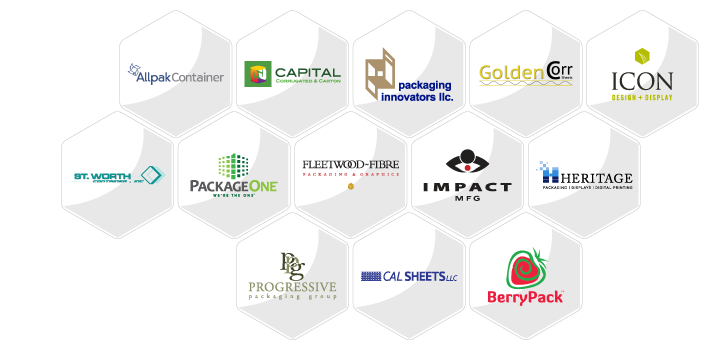 Progressive Packaging Group is established in 2000 and specializes providing packaging for the agricultural markets of Central California.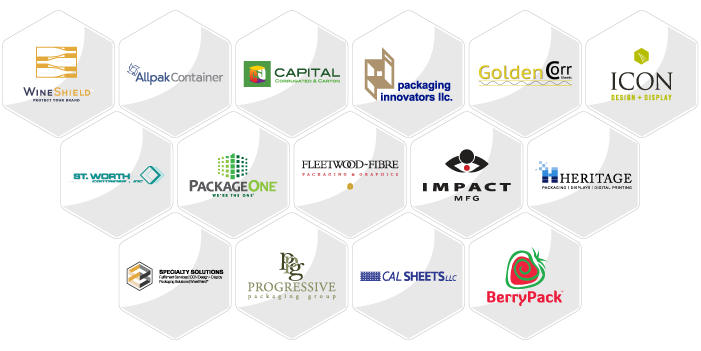 Wine Shield, a patented wine shipping solution, is acquired along with Specialty Solutions, which focuses on industrial supplies.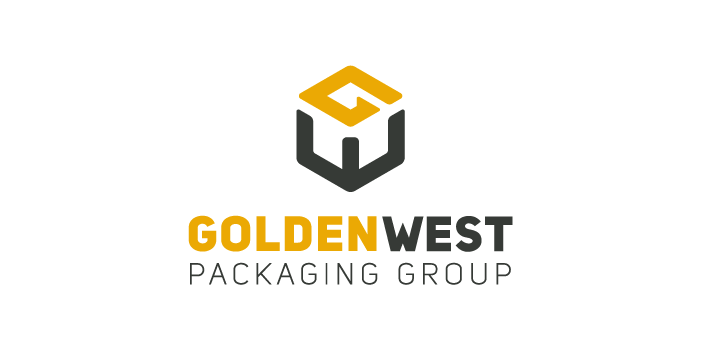 Golden West Packaging Group is established in 2017 and through acquisition brings all the legacy brands under the "One Golden West" framework, establishing itself as the largest mill-independent corrugated group in the western United States.
Check us out on Instagram
or tag us @goldenwestpackaging to inspire others.