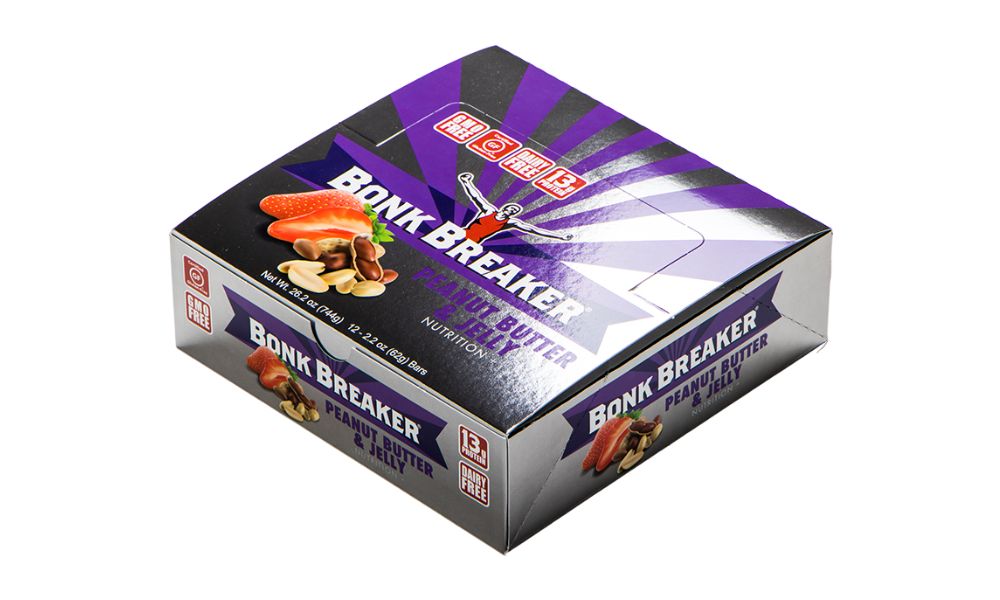 Whether your business needs to print graphics on brochures or premium folding cartons, two options are available. Digital and offset printing are the two major printing processes your company can utilize, but there are several key differences between them. Understand what makes these two processes different so you can make the best decision for your business.
What Is Digital Printing?
Digital printing involves the process of printing digital-based art directly onto numerous types of media substrates. Think laser and inkjet printers—they use the same method and technology as digital printing. The lasers use dry toner to print on media, while the nozzles on inkjet printers spray tiny droplets of ink onto the media to create an image.
What Is Offset Printing?
Offset printing is also known as lithography. It involves transferring ink from a plate or rubber sheet onto a printing surface. However, each color you use in your design must be on different plates. This technique consistently matches the color, making it perfect for static printing on flyers and brochures.
Key Differences
We look at the quality, quantity, turnaround time, personalization, and stock/media substrates to determine the key differences between digital and offset printing.
Quality
Offset printing quality gives the user consistent color output with exact PMS tones. Digital printing can show the high contrast and vibrancy of colors.
Quantity
No matter the size of your print run, digital printing is great for mass-producing packaging or media substrates. Offset printing is more suitable for medium to large print runs.
Turnaround Time
If you need the ink to dry quickly, you should choose digital printing over offset. Offset printing requires the ink to dry for a minimum of one to three days. Digital prints can dry instantly.
Personalization
You limit personalization because you're placing the ink on a plate before transferring it to the media in offset printing. Digital printing provides the customer with creativity because the options for personalization are endless—you could print on custom rigid boxes with photos, graphics, fonts, or anything else you can think of!
Stock/Media Substrates
Offset printing allows you to print on nearly all types of stock. The same applies to digital printing, but it depends on your press size.
Golden West Packaging uses a state-of-the-art digital printing press to print our customer's designs on packaging. Consider printing your packaging designs through our service to achieve more flexibility and opportunity to curate the perfect packaging for your products. Our digital printing press will take your business's packaging to the next level by printing anything, from basic boxes to premium packaging!