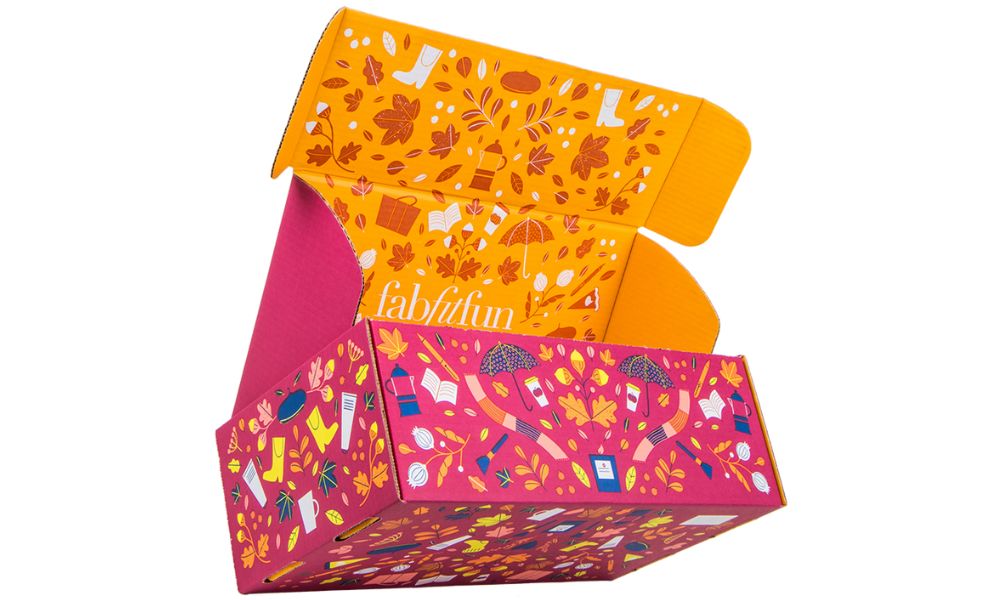 Return on investment, or ROI, helps you determine whether a specific aspect of your business is worth spending money on. Calculating ROI requires you to take a deeper look at the overall cost of an investment and see how that compares to the profits you can make from it.
In packaging, investment costs cover upfront prices, like materials and services, as well as less direct expenses, such as tooling costs or updated marketing. In return, you can experience profits and cost savings from increased product sales, greater customer retention, increased sustainability, and more.
The right packaging solution will create a positive ROI where the benefits outweigh the costs—discover the ways creative packaging can impact your ROI.
Increase Brand Recognition
In addition to promoting your product, your packaging design should also promote your brand. Images and descriptions that show who you are, what your history is, or what your values are create a deeper connection with customers. Packaging that promotes your brand also helps your product stand out on store shelves, giving you an advantage over competitors selling similar products.
Improve Product Safety
The best product packaging combines great appearance with reliable performance. In addition to promoting your brand and getting your message across, creative packaging design will protect products throughout the supply chain.
Choosing a packaging layout that caters to the unique size and shape of your product offers more protection. For example, Golden West Packaging's wine shields are sturdy and efficient inserts that protect wine, spirits, and other glass bottles during transit.
Strong materials and thoughtful layouts help reduce product damage; this saves your business money through reduced product losses and increased customer satisfaction.
Encourage Repeat Customers
Generating excitement about your product is one of the best ways creative packaging can impact your ROI. Whether customers are grabbing your products from store shelves or buying from your online store, the packaging adds to the experience and helps turn one-time buyers into repeat customers who are loyal to your brand. Much like wrapping paper adds to the thrill of receiving a gift, a quality unboxing experience leaves a memorable impression and makes customers want to experience your product again and again.
Ensure your packaging is generating a positive return on investment by choosing Golden West as your corrugated box printing partner. With dynamic services and cutting-edge processes, our team can turn your dream packaging design into a lucrative reality.