Custom Wood Packaging & Displays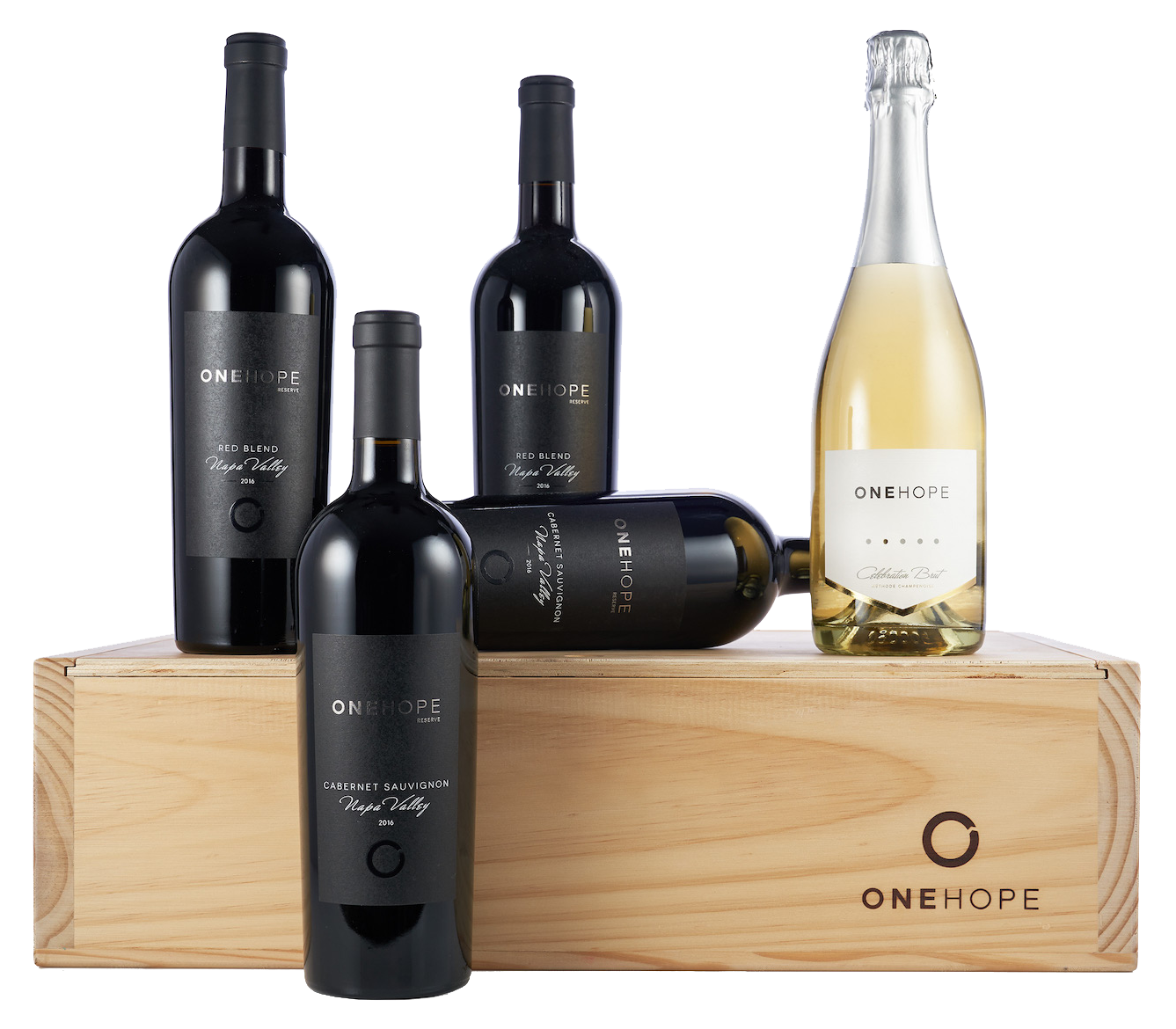 Wood Crates and Displays
For heavy and ultra-premium products like wine, custom wood packaging and displays have always been the classic choice. We process production orders using the latest CNC routers and automated machinery. Process highlights include: Multiple CNC routers and panels saws, proprietary custom jigging system, silk-screening, fire-branding, digital direct printing, eco-friendly stains and sealers and a complete prototype department.
Market segments that use wood
Popular wood widely used in the industry
Get custom printed wood the way you like
Display pieces
Wood crates are often used to display a wine enthusiasts' collection of wines. Special wood grains and stains add to the customization of how your vintages will be seen after purchase.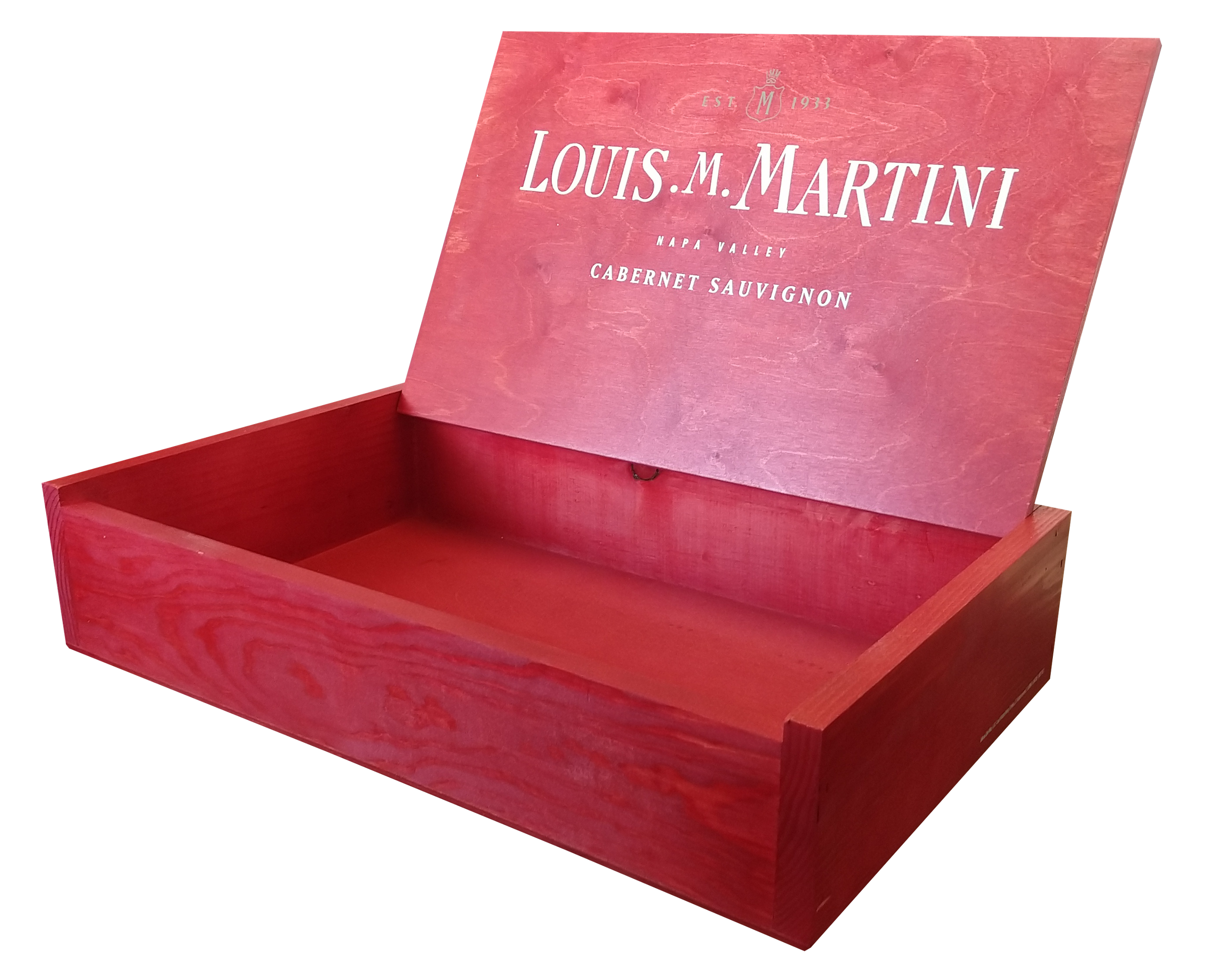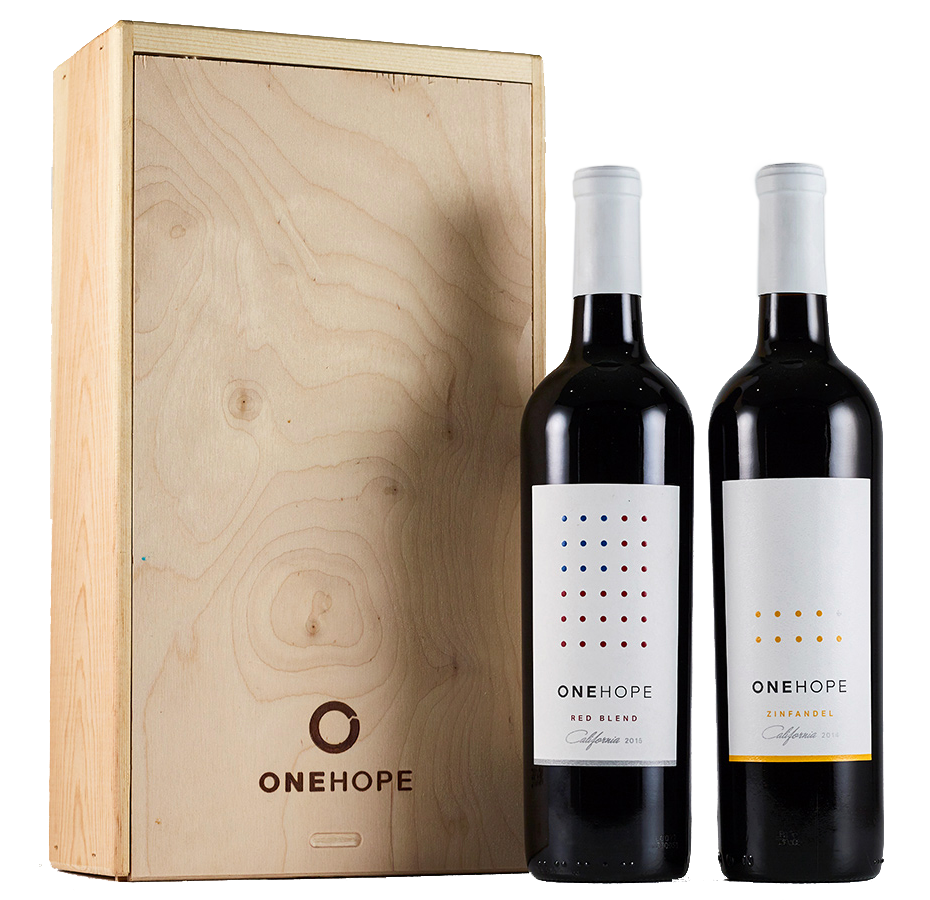 Material choices
Pine, birch, oak, and bamboo are just a few of many material options available for wine crates. Chrome hinges, satin liners, and metal badges add to the elegant look of this timeless wine packaging option. Highly polished MDF and leather are also available finishes that add to the luxurious look and feel of this stylish packaging choice.
Holiday gifting
Special vintages, corporate gifts, and holiday promotions all look great in wood boxes and crates. Heat stamping and laser etching options create a personalized touch that makes a lasting impression with your customers.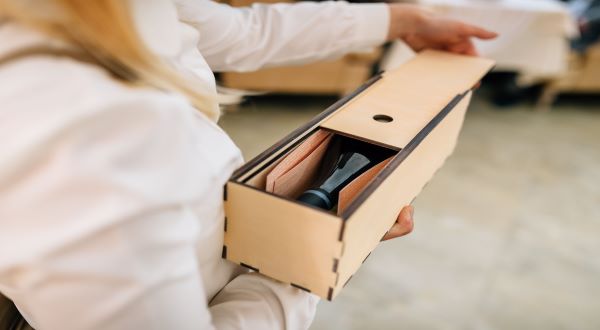 Packaging Integrity
Your product getting into the hands of your customer undamaged is job #1. Unparalleled cross industry design experience means we've seen it all and know what works. Diversity of material choices ensures the appropriate substrate is used for every project.
Cost Savings
Cube utilization analysis, caliper downgrades, and board test reduction all contribute to the lowest cost effectively shipped solutions. Your packaging can be beautiful and still meet your budget, giving you the best of both worlds.
Drop Testing
We take performance uncertainty out of equation using our certified drop testing protocols. Certification means you can be refunded if your carrier damages a shipment during transit and also avoids a disappointing customer experience.
Out-Of-The-Box Experience
First impressions matter. Let us add excitement to the moment when the product first meets your customers eyes and hands. Packaging quality is often a reflection of product quality in the eyes of the consumer and will often influence buying decisions.
No Room? No Problem.
We create space for you through designing your package into a smaller form factor. This engineered approach saves valuable warehousing space, reduces overhead, and lowers shipping costs. All of this reduces material usage which helps you meet your sustainability goals.
Logistics and Efficiency
As a global manufacture, we can make sure your packaging is made as close as possible to where your product is made. This saves time to market and reduces the carbon footprint associated with each product line you launch.
-->
Start your packaging journey with Golden West Packaging
Get in touch with our product specialist now
Get Started