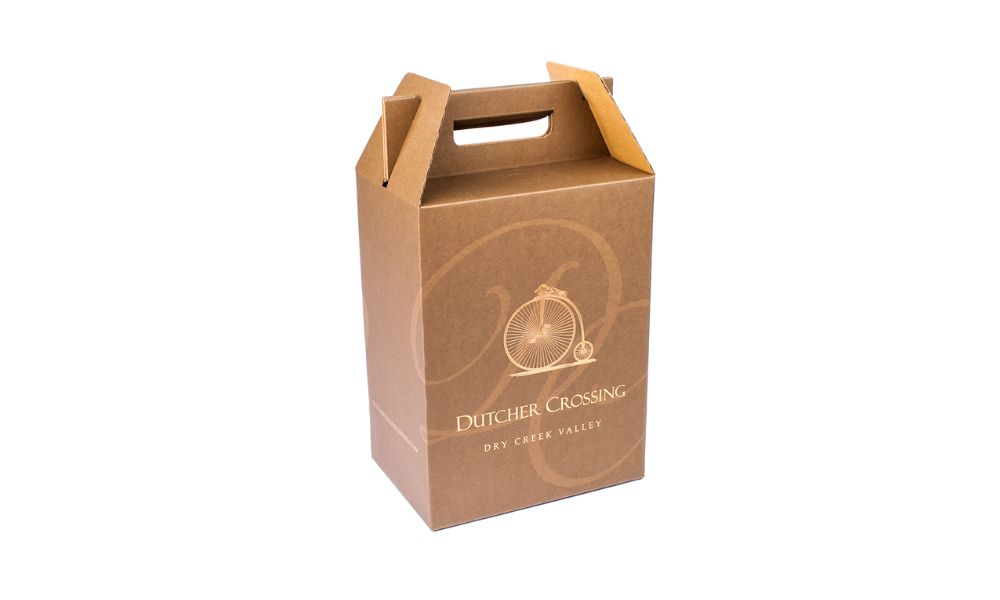 The packaging industry has witnessed a significant transformation in recent years, with a monumental shift toward sustainable and eco-friendly materials. One such material includes corrugated paper. Corrugated paper provides a multitude of advantages for packaging purposes. Learn why this material appeals to businesses that focus on innovation and sustainability. After reading about the benefits, you might consider adding this material to your packaging regimen!
1. Sustainable and Environmentally-Friendly
One of the greatest advantages of corrugated paper is its sustainability. Corrugated paper features renewable resources such as wood pulp and is biodegradable, making it the perfect choice for environmentally conscious businesses. Additionally, the recycling rates for corrugated paper are high, contributing to a circular economy and reducing waste in landfills.
2. Versatility and Customization
It's easy to customize corrugated paper and offer it in various sizes, weights, and finishes, providing businesses with a packaging solution that they can adapt to their specific needs. This flexibility adds a visual appeal to printed corrugated boxes and other packaging, giving your brand identity. Corrugated paper surfaces provide an excellent opportunity for businesses to carry out the branding and messaging they desire.
3. Cost-Effective and Durable
Corrugated paper offers an affordable solution for businesses that are mindful of their budget while minimizing their environmental impact. With high tear and puncture resistance, corrugated paper packaging protects products during transportation and handling, reducing the likelihood and cost of damages. Furthermore, the material's cost-efficiency doesn't compromise quality, ensuring that product packaging remains durable and dependable.
4. Improved Customer Perception
With the increasing awareness and importance consumers place on environmental sustainability, businesses that choose corrugated paper packaging are more likely to appeal to their eco-conscious target market. Using corrugated paper for packaging sends a proactive message to consumers that the business is taking responsible action toward the environment, ultimately improving the brand's overall perception.
The advantages of corrugated paper for packaging extend beyond its eco-friendly properties. By embracing corrugated paper packaging, companies can stand out from their competitors, foster enduring relationships with their environmentally concerned clients, and contribute to a sustainable future. So, it's time to consider corrugated paper as your go-to solution for packaging needs and make a bold, responsible statement in today's competitive business landscape.