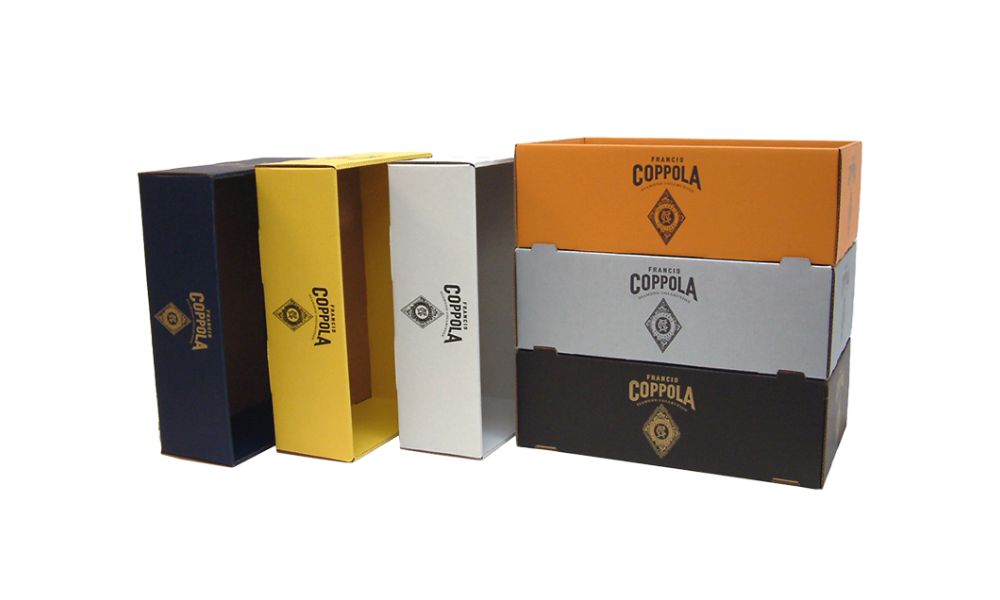 As a business owner, you need to be aware of the best printing options available to meet your marketing and packaging needs. One method that has gained popularity in recent years is flexographic printing. Learn the facts to know about flexographic printing and why it might be the right choice for your products.
What Is Flexographic Printing?
Flexographic printing, often referred to as flexo, is a high-speed, versatile printing process that uses flexible relief plates made from rubber or photopolymer. In this printing technique, ink is applied to the flexible plate, which is then pressed onto the printed material.
1. Flexographic Printing Is Ideal for Various Materials
Flexographic printing's ability to print on various materials gives it an edge over other printing methods. It can handle different substrates, such as plastic, cellophane, metal foils, paper, corrugated cardboard, and more. This versatility makes it suitable for a wide range of industries, from packaging to food and beverage labels.
2. Flexographic Printing Offers High-Speed Production
One of the most significant advantages of flexographic printing is its capacity to produce printed materials at high speeds without compromising quality. The machines performing the flexo process can run up to 2000 feet per minute, allowing businesses to produce their printed corrugated boxes and other printed materials in a timely manner.
3. Flexography Is Environmentally Friendly
Flexographic printing is an eco-friendly printing option. It uses water-based inks with a low VOC (volatile organic compound) content, which have a lower environmental impact than solvent-based inks. Additionally, the process produces minimal waste, as the plates are reusable and the production materials are often recyclable.
4. Flexographic Printing Offers Cost-Effective Customization
Flexographic printing allows for easy adjustments to the printing plates, making it cost effective and efficient for businesses requiring frequent design changes. Whether you need to update your logo, include promotional information, or adapt your packaging to meet new regulations, flexo printing's adaptability ensures your packaging remains effortlessly up to date.
When considering your printing options, keep in mind the facts to know about flexographic printing. It's an environmentally friendly, cost-effective, and efficient solution for creating customized, high-quality printed packaging. Consider incorporating flexographic printing into your business's packaging needs and experience its many benefits.