Golden West's Sustainable Packaging Stats Since 2019
226,034
Tons of paper recycled
3,842,581
Mature Trees Saved
926,740,105
Kw-hrs of Electricity Saved
104,653,822
Gallons of Oil Saved
1,582,239,204
Gallons of Water Saved
667,717,594
Cubic Yards of Landfill Space Removed
Sustainability is a part of everything we do.
As a sustainable packaging company, Golden West not only reduces material usage through thoughtful design, but also utilizes responsibly sourced and managed raw materials. We are also one of the largest paper recyclers in the west which closes the loop on our 360 ° commitment to sustainable manufacturing.
Sustainable Forestry Initiative
The Sustainable Forestry Initiative® (SFI®) program is a comprehensive system of principles, objectives and performance measures developed by professional foresters, conservationists and scientists, among others that combines the perpetual growing and harvesting of trees with the long- term protection of wildlife, plants, soil and water quality. The SFI® program was developed in 1994 to ensure North America's valuable forests were protected and to document the commitment of forest products industry members to keep our forests healthy and to practice the highest level of sustainable forestry.
Learn More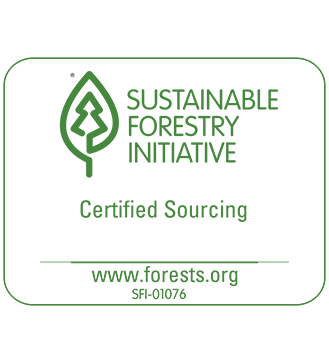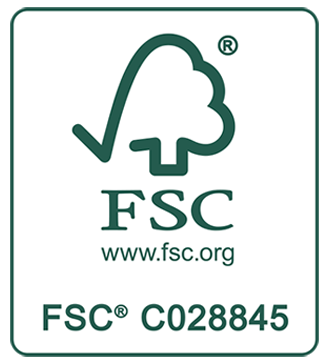 Forest Stewardship Council
The Forest Stewardship Council® (FSC®) established a forest management certification program to ensure that products come from well-managed forests that provide environmental, social and economic benefits. FSC is an international membership organization with members coming from diverse backgrounds including environmental NGOs, the timber industry and trade, community forest groups and forest certification organizations. FSC developed a set of 10 Principles and 57 Criteria for forest management that are applicable to all FSC-certified forests throughout the world.
Learn More
G7
G7® is Idealliance's global industry-leading set of specifications for achieving visual similarity across all print processes. Idealliance certifies our industry's most knowledgeable experts to qualify leading providers of print, creative, and prepress services in the G7 methodology. The G7 method outlines an easy-to-follow recipe for implementing ISO printing standards and additional metrics. The result is a simple but powerful way to match from proof to press.
G7 is a method to ensure a similar appearance across multiple devices
G7 is used to consistently hit desired color targets
G7 is designed to align all processes, substrates, and inks
G7 is a global specification for targeting gray balance
WHAT IT MEANS TO BE A G7 MASTER
G7 Master Qualification is granted to a physical facility. G7 Master Status indicates that the facility has calibrated certain equipment and systems to G7 gray balance and neutral tone curves and is capable of delivering G7 proofs and print products. While many G7 Masters are printing companies, other graphic solutions providers such as creative and premedia providers may also be qualified as G7 Masters.
G7 Masters are…
Skilled, tested, and proven leaders in print production
Users of global standards to match proof-to-print across any process, ink, or substrate
Committed to reducing costs, speeding product to market, and improving their client's brand image
Click to View Certification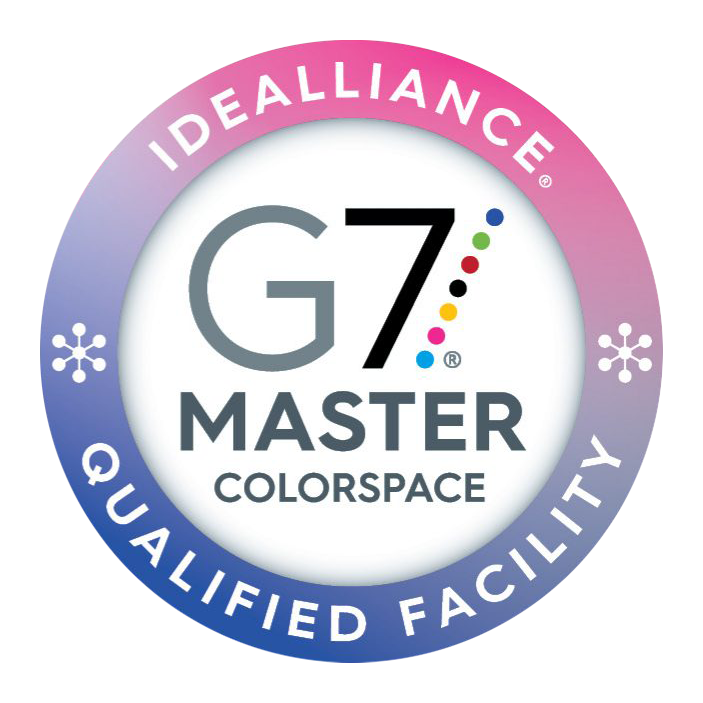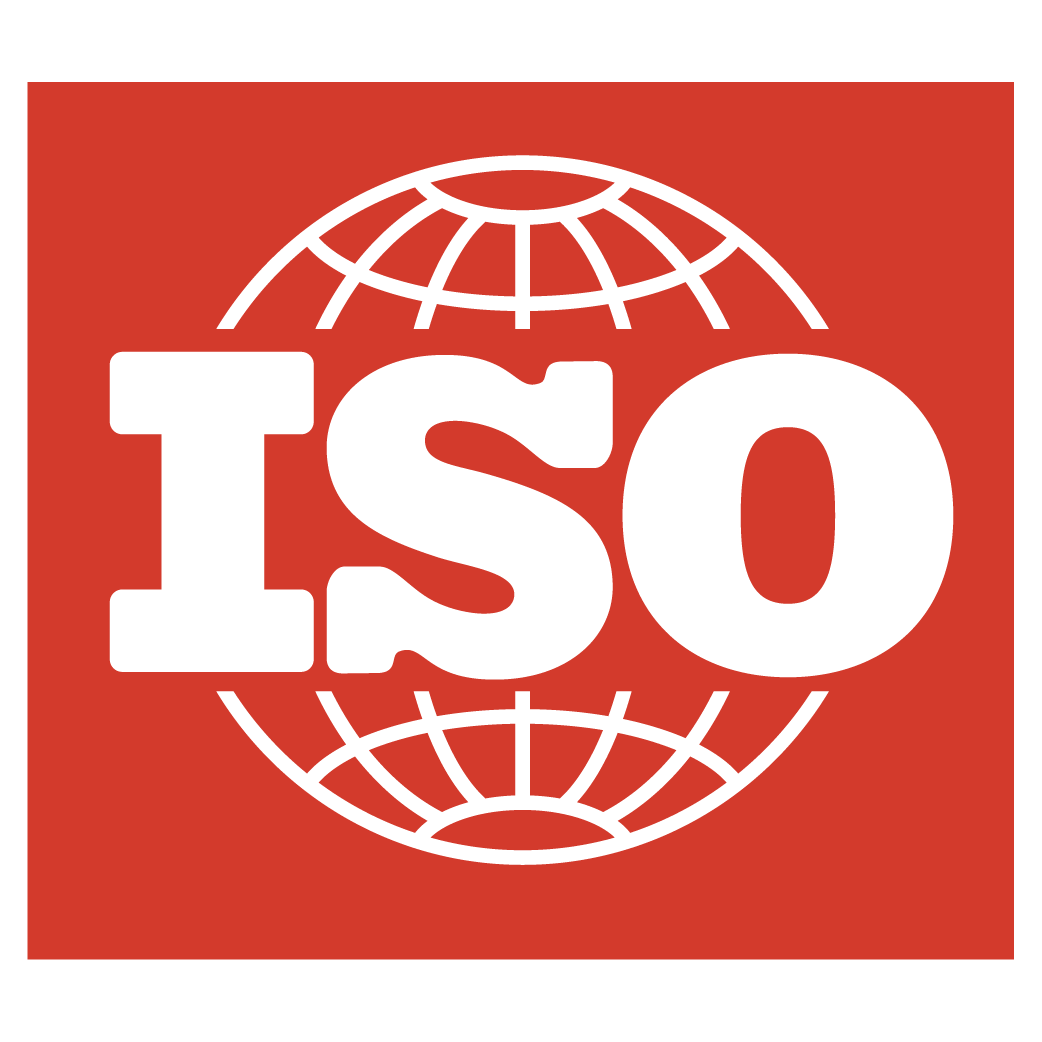 International Organization for Standardization
ISO 9001 Specifies requirements for a quality management system when an organization:
a) needs to demonstrate its ability to consistently provide products and services that meet customer and applicable statutory and regulatory requirements, and
b) aims to enhance customer satisfaction through the effective application of the system, including processes for improvement of the system and the assurance of conformity to customer and applicable statutory and regulatory requirements.
Click to View Certification
THE CALIFORNIA TRANSPARENCY ACT
We conduct quality and other audits of certain suppliers and have not discovered anything that would lead us to conclude that any of them are not in compliance with all applicable laws.
To date, we have not conducted audits of suppliers to evaluate supplier compliance with company standards for human trafficking and slavery in supply chains.
We do not conduct independent, unannounced audits of suppliers to verify compliance with such laws or company standards. We rely on the government to ensure compliance with federal and local laws regarding slavery and human trafficking.
We have a code of business conduct that requires all employees to comply with applicable laws in the conduct of their employment responsibilities.
We would not engage contractors if we are aware that they were not in compliance with applicable laws concerning slavery and human trafficking.
We have not, to date, maintained specific internal accountability standards and procedures for employees or contractors failing to meet company standards regarding slavery and trafficking.
We do not, as yet, engage in verification of product supply chains to evaluate and address risks of human trafficking and slavery.
We do not verify compliance by means of a third-party audit or other review.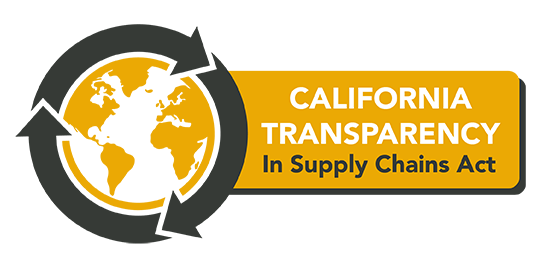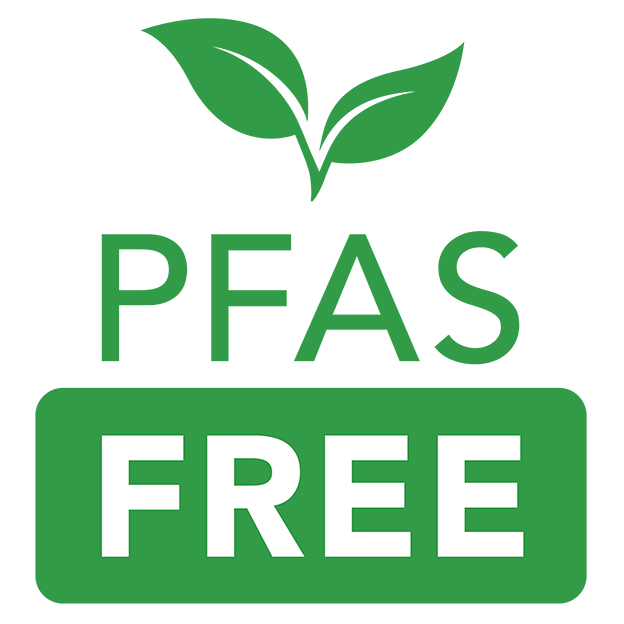 Assembly Bill (AB) 1200
On October 5, 2021, California Governor Newsom signed Assembly Bill (AB) 1200 into law. This bill bans all plant fiber-based food packaging containing PFAS that are either intentionally added or present at levels exceeding 100 parts per million total fluorine, beginning January 1, 2023.
This letter serves as confirmation that Golden West Packaging Group is in compliance with this new law and PFAS are never intentionally added to our finished goods during the manufacturing process.
Please always contact your salesperson with questions or concerns.
Click to View