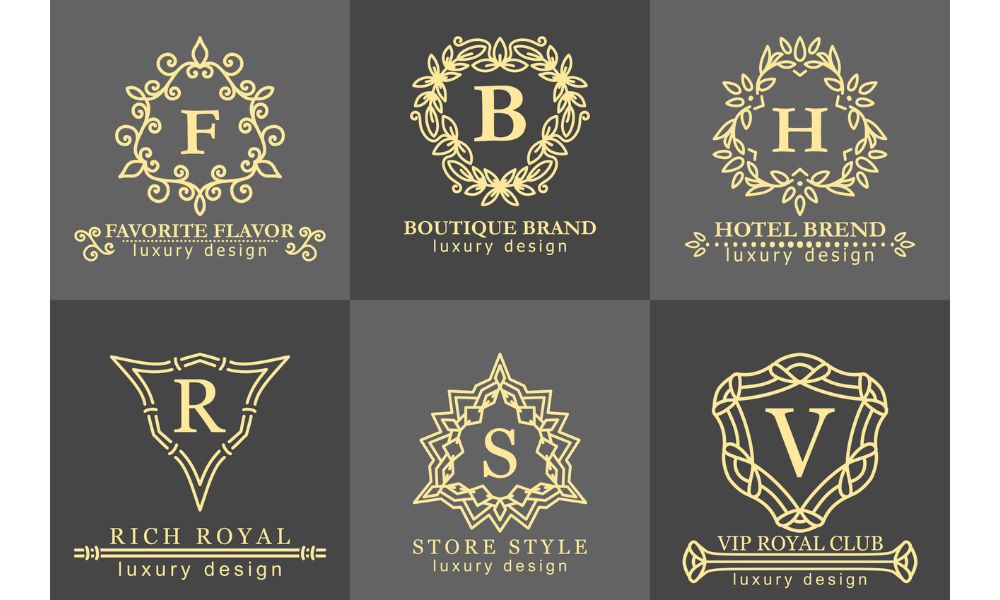 The packaging you place your products in does not need to be plain or one solid color with minimal graphics. In fact, you should add style and personality to your packaging to help market your business and attract customers.
One of the best ways to add to your packaging design is with foil printing. But what is foil printing, and how does it work for your packaging? Keep reading to learn more about this special finish and how to use Golden West Packaging for all your needs!
What Is Foil Printing?
Foil printing is the process of adhering metallic paper, known as foil, to a smooth, solid surface. This specialty printing process adds a permanent element to an item or surface for added dimension and style. With a variety of colors and textures, you often find foil printing on greeting cards, product packaging, and more.
How Foil Printing Enhances Packaging
Many businesses choose to add foil printing to their packaging for many different reasons. One of the most apparent reasons to adorn your packaging with this unique finish is to make your products stand out from the competition. Plus, foiling looks and feels luxurious!
It's hard for a customer to stroll through the aisles at the store without noticing the shimmering of foil. Adding this element could be the difference between customers choosing your brand over another. Why not add some style to your packaging?
Different Types of Foil Printing and How It Works
When it comes time to foil print on your custom-printed packaging, you have two options: cold or hot press foiling. Hot press foil printing uses heat and pressure to help transfer the foil onto your substrate. On the other hand, cold foiling utilizes ultraviolet light to transfer the foil. Both use different methods yet achieve the same results.
Foil Printing With Golden West Packaging
At Golden West Packaging, we offer our clients numerous types of special finishes they can add to their packaging, including foil stamping. You decide where and how much foil you want on your packages, and we will use hot or cold press foiling to achieve those results. Just let us know if you would like to add a foil element!
Now that you're familiar with how foil printing works for packaging, is this an element you would consider for your products? Remember, this is a great method to take your custom packaging to the next level. Contact us today to start your journey in creating product packaging with foil printing!