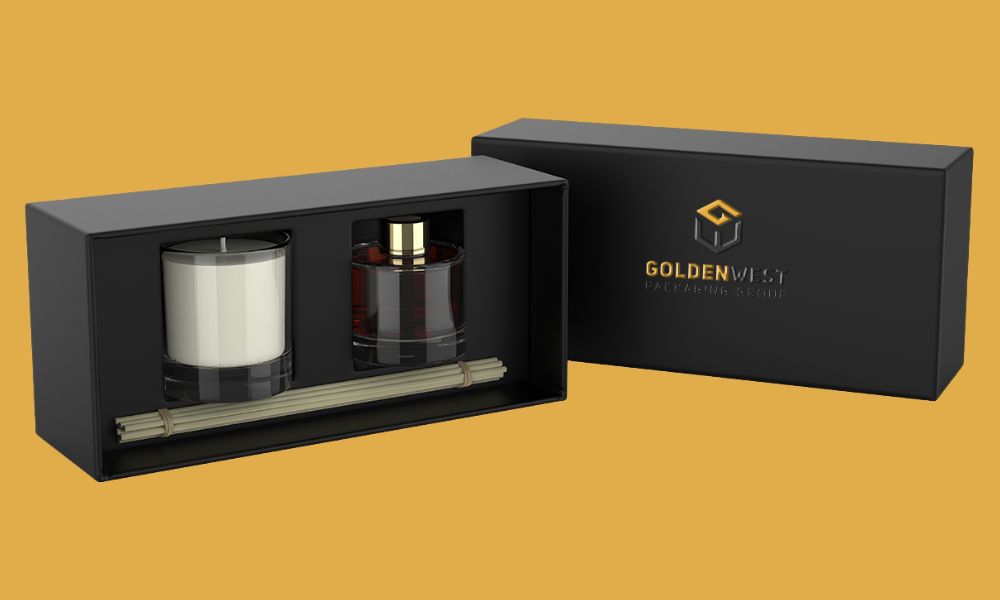 This or that? When making decisions about product packaging design, one of the most critical calls to make is which type of material to use. Each category has its own pros and cons and respective characteristics to consider. There is no wrong answer per se, but you'll certainly find one choice that is right for your particular product.
One broad and ultra-popular packaging category is rigid packaging, which features heavy, strong, and durable materials, such as carton paper. Let's closely examine the advantages and disadvantages of rigid carton packaging to uncover the full functionality of this premier form.
An Optimized Advantage: A Sleek and Upgraded Design
Rigid packaging is known for exactly what it's named after: elevated reliability, rigidity, and support. Compared to folding and corrugated cartons, rigid carton product packages offer a sturdier construction with solid, thick paperboard.
The durable design protects its inner contents from moisture or abrasion, making the choice ideal for delicate, pre-assembled, or top-quality luxury products. As the optimal balance of practical function and high performance, customers love this innovative structural engineering and the unparalleled unboxing experience the packaging style provides.
A Luxurious Advantage: A Reflection of High Quality
Rigid carton packaging has some cost-associated disadvantages, but no one can deny its high-end design advantages over the standard for luxury retail. Rigid packaging adequately conveys superior quality and reflects the price point of its contents. Not only does this elevate the perceived value of the product, but the simple association also expresses the unique values of your brand.
Selling expensive gifts or luxurious products? With premium packaging materials, you can directly appeal to a certain clientele by highlighting the exceptional quality and refined value offered to customers. Rigid packaging may be the best logistical choice for smaller specialty products that deserve special protection and design with a luxurious look and feel.
Potential Disadvantages: The Timely Costs of Production
As an exclusive option, the precise construction of rigid packaging is unlike anything else. For this reason, producing rigid-style packaging requires a more extensive and costly production process. The majority of modern rigid box packaging production processes require manufacturing by hand, and quality assurance checks to meet excellence standards.
Fortunately, those experienced in this specialization can complete the manual production process of rigid materials efficiently while customizing the packaging to precise design specifications. Handmade rigid package styles can feature custom-print one-of-a-kind labels, logos, information, and illustrations and simultaneously maintain the material's sleek, structural sturdiness. This unique packaging approach can be well worth the extra lead time and money for any high-end market segment.
Custom-Printed Packaging: A Difference Maker
Golden West Packaging has the professional rigid packaging options you seek to meet product requirements and consumer preferences. Our custom rigid boxes are sustainable solutions that help brands make first impressions that matter.
We offer a variety of materials, laminations, inks, coatings, box styles, and special finishes for an exclusive look and feel. Learn more about our premier industry experience on our website or send an inquiry to start on a high-performance project today.