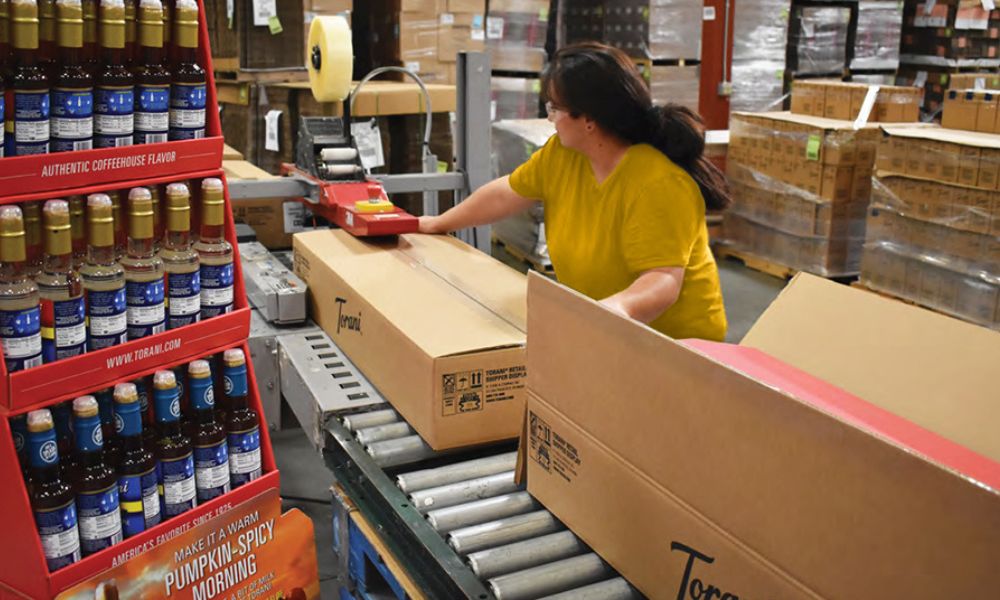 Not every business has the resources to pack and ship orders in-house. Moreover, your current business model might not support the ideal packaging for your supply chain. That's where a co-packer comes in. A co-packer, or contract packaging company, has the equipment, workforce, and expertise to create and maintain an optimized packaging workflow for your business.
Co-packers, like all outsourced services, are an investment, but choosing the right partner will prove cost-effective in the long run. Check out these ways a co-packer can save your business money and help bring your company to greater heights.
Invest Only in What You Need
Co-packers have an incredible range of services, equipment, and other resources available to help you build your ideal packaging solution. With variable cost models, you gain access to the resources you need without having to pay for anything else. This creates a cost-effective solution that gives you the most beneficial tools available while ensuring that every dollar you spend serves your business.
As your needs grow, your contract packaging company continues to offer the most efficient resources available. This scalability means you can enjoy optimized packaging solutions both now and throughout the future of your company.
Access to Specialized Solutions
One of the most exciting ways your business can save money with a co-packer is through access to innovative equipment and solutions. Specialty equipment like refrigerated storage, automation, and more are attractive packaging options that give you more flexibility and freedom to improve your workflow. When you work with a co-packer, you gain access to the most innovative solutions available without paying for the installation, training, and maintenance that come with in-house equipment.
Take Advantage of Efficient Solutions
When you hire a contract packaging company, you're hiring an expert in the packaging industry. As a result, you gain access to their comprehensive knowledge and experience. Packaging is what they're best at, which means they can deliver faster, smarter, and more reliable processes for your business. Best of all, you don't have to stay on top of upgrades and the latest industry knowledge. Your co-packer delivers the industry expertise you need to keep your workflow as successful as possible.
Golden West's contract packaging services help businesses optimize their packaging solutions without the hassle of in-house equipment and solutions. Contact our team today to explore options and get started improving your packaging workflow.