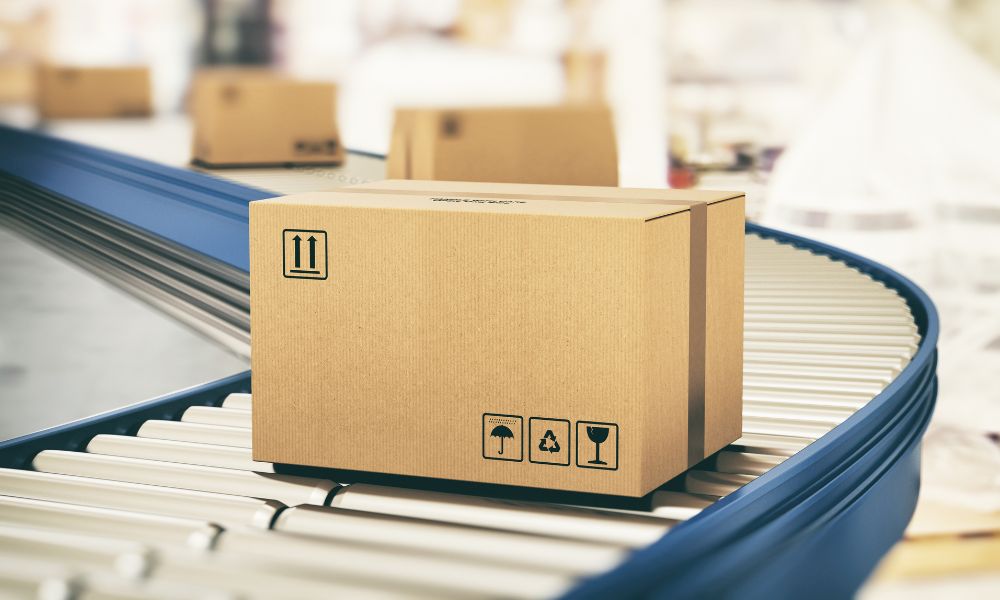 Contract packaging, also known as co-packing, is a unique partnership solution for professional manufacturing. Co-packing services can extend to an array of common goods, with the final packaging available in several forms and custom varieties to appeal to the customer.
If you need help designing, developing, packaging, or labeling products, these contract services provide a significant competitive advantage in the marketplace. Here are five ways co-packing can help your business grow and meet consumer demands.
1. Overall Cost-Saving Potential
What primarily drives large and small business growth? Company innovation, customer satisfaction, and steady financial investments and profit streams. Progressing a business is an expensive and time-consuming endeavor.
Fortunately, a one-stop-shop co-packer can help improve a product from initial design to final distribution and save money in the long run. Turning to co-packing services—and using their pre-existing resources—creates more opportunities for sustainable growth.
2. Technological Assets and Modernized Equipment
When you don't have in-house state-of-the-art equipment at your fingertips, or personnel with the expertise required to complete the job, co-packing services come in handy. Outsourcing packing solutions to experienced contractors in the industry allows your business to focus on other matters without excessive stress or worry.
Co-packers have made the resource, equipment, and tech investments to ensure product design and packaging is a seamless and efficient process. If the final product exceeds expectations, so will the invested growth.
3. Faster Distribution Turnarounds
Let's face it: getting a product from a general idea to a bonafide item on the shelf is no simple feat. The complex and lengthy process involves numerous intricate steps. For this reason, using co-packing can help your business grow with fewer headaches and hassles. Bring new visions to life with the right team in your corner.
Working with a selected co-packer supports the hands-on process, creating a collaborative and mutually-beneficial arrangement. Added experience increases the turnaround time of distribution to increase customer satisfaction. Businesses can deliver goods at a faster rate without compromising on quality.
4. Certified High-Quality Standards
Nothing matters more to product production and packaging than maintaining integrity. A trusted co-packer provides a professional touch with general industry or niche certifications that ensure the quality and safety of products after distribution. With effective co-packing solutions set in place, businesses can ensure the consistency of a high-quality customer experience each time and further scale their outreach.
5. Break Down Demand Burdens
Looking to scale your production to meet current product demand? Quickly increasing your scalable capacity is possible with co-packing facilities and workforces. This ability to ramp up production as needed is an invaluable investment for your business now and in the future.
Golden West Packaging offers thoughtful contract packaging solutions to help our clients sell more products and grow their business. Our professional team combines local touch with global reach to deliver the best design options. Request a quote online or send an inquiry for your company's custom project today.