Custom Folding Carton Packaging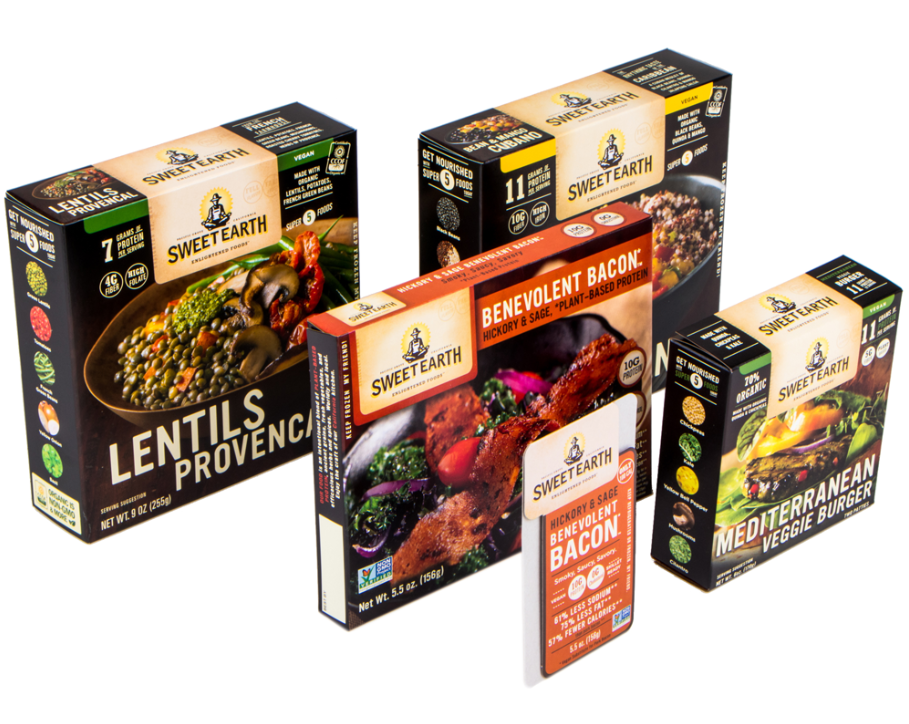 Art attracts and copy sells
Folding cartons are the mini billboards that help educate, attract, and ultimately convince your potential customer to make a buying decision. With dozens of styles and materials to choose from, custom folding cartons are a highly customizable way to deliver your message and highlight your brand.
Explore all popular folding carton industries
Our custom folding carton packaging is used in a wide range of industries. Our FSC and SFI certified board options offer one of the most sustainable choices you can make when protecting and promoting your brand.
Get custom printed folding cartons the way you like
Eye Catching Folding Cartons
Add some shimmer and shine using foil board and foil stamping. Our state of art color management systems uses a sophisticated camera system to monitor color while printing to ensure your branding and product colors are accurate every time. For our cosmetic clients whose products are literally color, our ability to print skin tones and other tight tolerance artwork designs is a big reason why we are the gold standard when it comes to custom cosmetics folding carton printing.
Explore Cosmetics Folding Cartons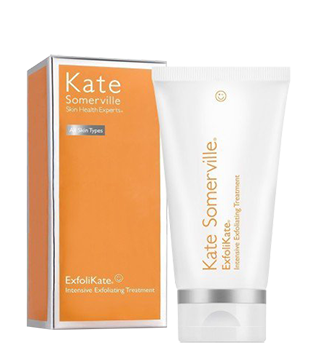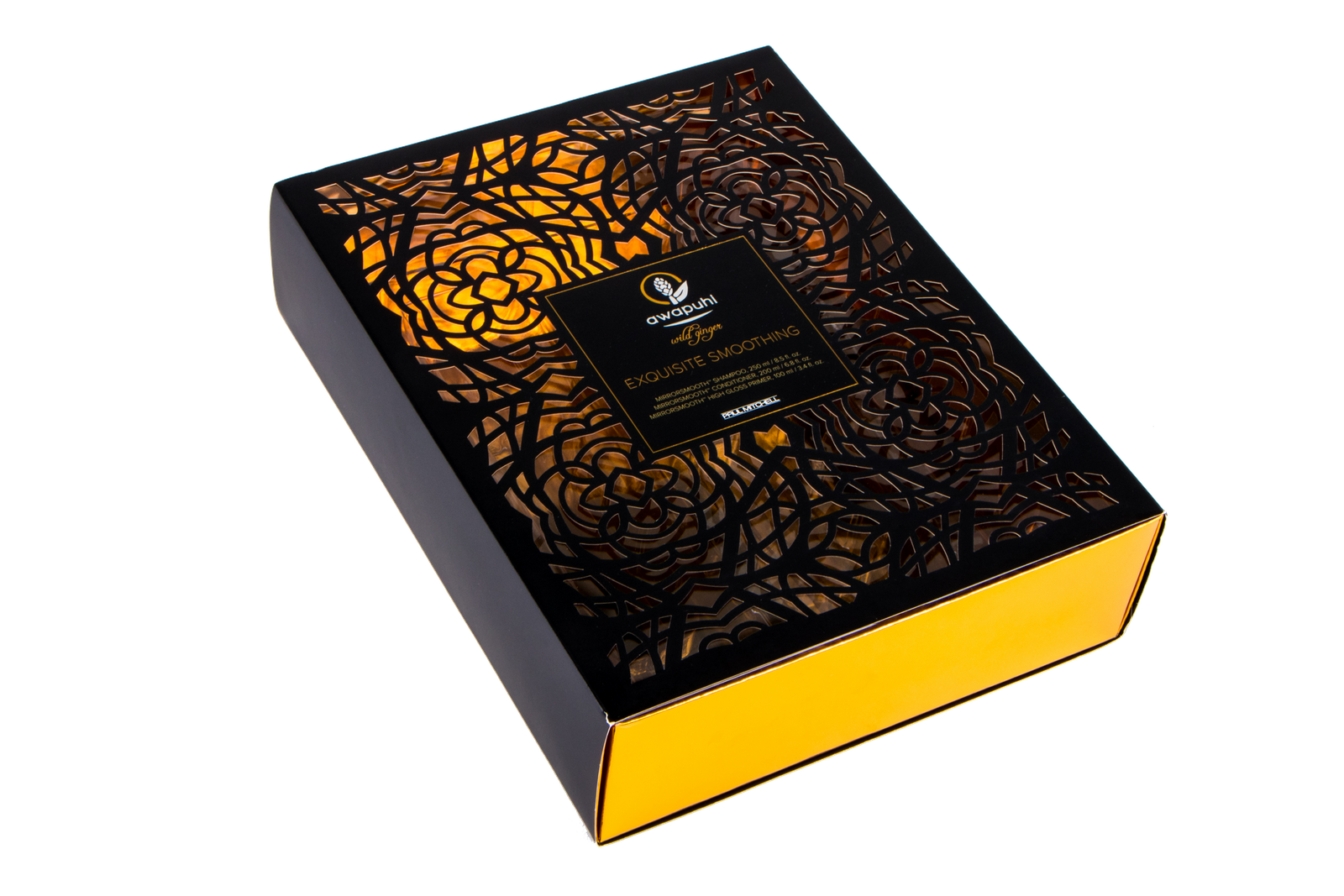 Intricate Die Cutting
Laser die cutting can deliver on designs where traditional flatbed die cutting is not practical. Let your imagination run wild with die cutting that complements your artwork and branding theme. Vat dyed paper eliminate white edges from die cutting and offer an incredibly clean and finished look.
Explore Cosmetics Folding Cartons
Creative Material Combinations
Integrate multiple substrates together to create unique look and feel to your secondary packaging. SBS combined with rigid materials, molded pulp, or specialty paper add a fun tactile twist to the consumer experience.
Explore Rigid Packaging PR Kits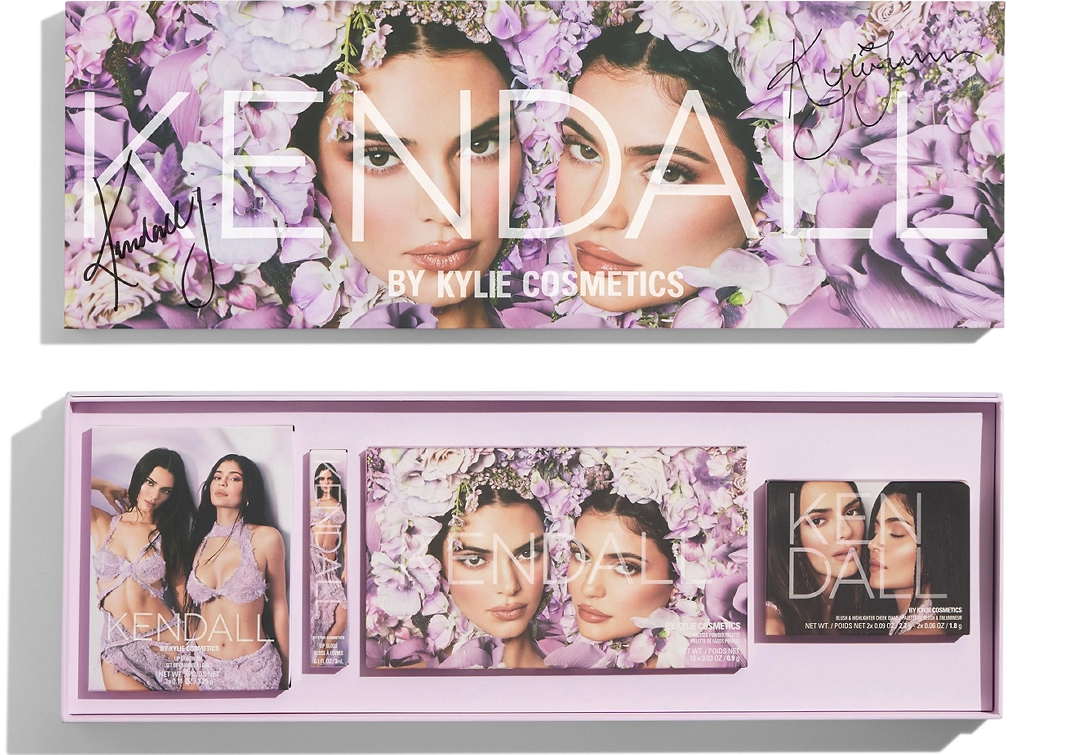 Folding Cartons Packaging Material & Options
Our wide selection of popular styles
Packaging Integrity
Your product getting into the hands of your customer undamaged is job #1. Unparalleled cross industry design experience means we've seen it all and know what works. Diversity of material choices ensures the appropriate substrate is used for every project.
Cost Savings
Cube utilization analysis, caliper downgrades, and board test reduction all contribute to the lowest cost effectively shipped solutions. Your packaging can be beautiful and still meet your budget, giving you the best of both worlds.
Drop Testing
We take performance uncertainty out of equation using our certified drop testing protocols. Certification means you can be refunded if your carrier damages a shipment during transit and also avoids a disappointing customer experience.
Out-Of-The-Box Experience
First impressions matter. Let us add excitement to the moment when the product first meets your customers eyes and hands. Packaging quality is often a reflection of product quality in the eyes of the consumer and will often influence buying decisions.
No Room? No Problem.
We create space for you through designing your package into a smaller form factor. This engineered approach saves valuable warehousing space, reduces overhead, and lowers shipping costs. All of this reduces material usage which helps you meet your sustainability goals.
Logistics and Efficiency
As a global manufacture, we can make sure your packaging is made as close as possible to where your product is made. This saves time to market and reduces the carbon footprint associated with each product line you launch.
-->
Start your packaging journey with Golden West Packaging
Get in touch with our product specialist now
Get Started