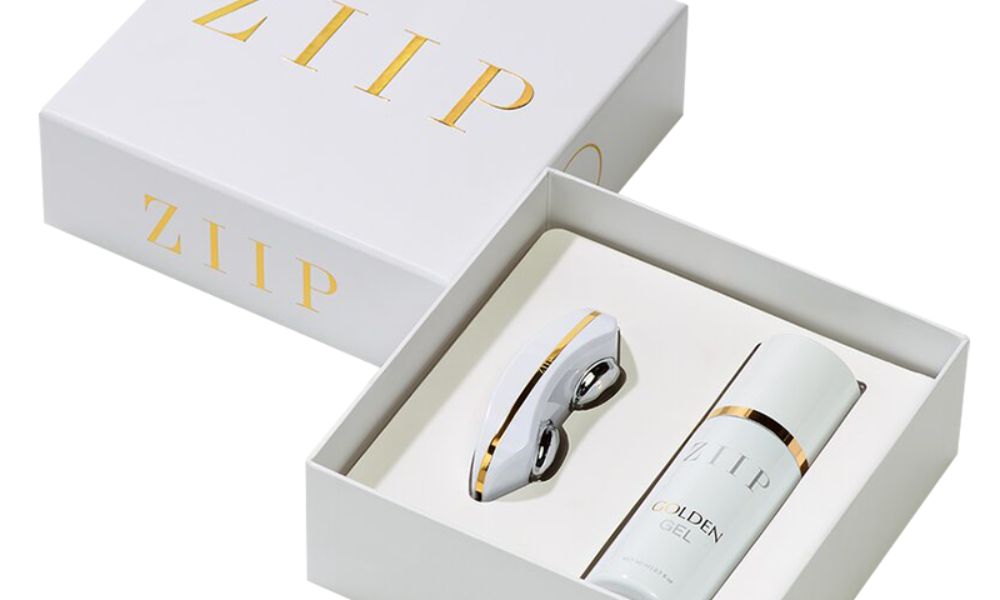 Modern beauty brands have to pave their own way to become top contenders in a crowded market. As universally used and loved staple items, the packaging design of each cosmetic product must suit its respective brand and pique the interest of specific target audiences.
Numerous popular brand names are already skillfully etched into consumers' minds in this market sector. If you desire to stand out from the crowd and command attention, you need a quality, memorable design. Here are a few tips for designing packaging for a cosmetic product.
Market Reach: Understand Your Target Audience
Packaging designs form the initial impression of today's consumers. This well-known fact should act as motivation to curate a design that sways them to your side—and prompts additional research or a completed purchase. You need packaging that immediately connects with your target audience to successfully accomplish this feat.
Understanding exactly who your target audience is will help with the process of designing packaging for a cosmetic product. Consider whether the product is general use vs. niche, upscale vs. economical, and determine which age and gender demographics will be most drawn to its applications and benefits. Having this knowledge at the forefront of your mind supports each step of the design decision-making process.
Striking Quality: Aim for a Stand-Out Custom Design
In the context of design consideration, exclusive and trendy is the way to go these days. Specialty shapes, colors, added features, and graphic symbols are the most recognizable and identifiable components of a package before wording. Therefore, take advantage of this knowledge to create an eye-catching design customized to the uniqueness of your brand. The ultimate key is balance—something polished that's not too cluttered yet not too underwhelming. The right packaging makes all the difference when you want your product to stand out from the traditional crowd.
Strive to balance attractive aesthetics with mindful communication. Too many details will overwhelm potential customers, while an unprofessional appearance will turn them away. A striking design is one that illuminates elevated excellence while presenting a unique and characteristic brand look. The leading packaging companies in the industry have limitless custom-made structural and decorative options to help you achieve this in the cosmetic market.
Consumer Trends: Use Industry Knowledge and Innovations
Our final recommendation is to use as much packaging industry knowledge and innovation as possible. The latest solutions—custom-printed artwork, special finishes, laminations, box styles, sustainable materials, and more—are assets that can assist in authentically telling your brand's story. Properly use these design options to combine creative freedom with consistency across product lines. You can easily highlight the brand's personality with stylistic choices and build a loyal customer base.
Take into account market trends that catch the eye, including unique typeface, bolder concepts, and boxed collections. Recent trends noticed by influencers, celebrities, and general consumers include luxurious packaging with a high-quality feel, sought-after rigid shape, and practical dimension.
Golden West offers the gold performance standard in the latest packaging innovations on the market. We provide custom-printed luxury packaging boxes with structured, rigid designs for high-end cosmetic products. Regardless of beauty brand product—such as makeup palettes or collections—these durable and collectible packaging options deliver a one-of-a-kind look and feel that customers won't forget. Explore our popular styles and get started with a quote today.