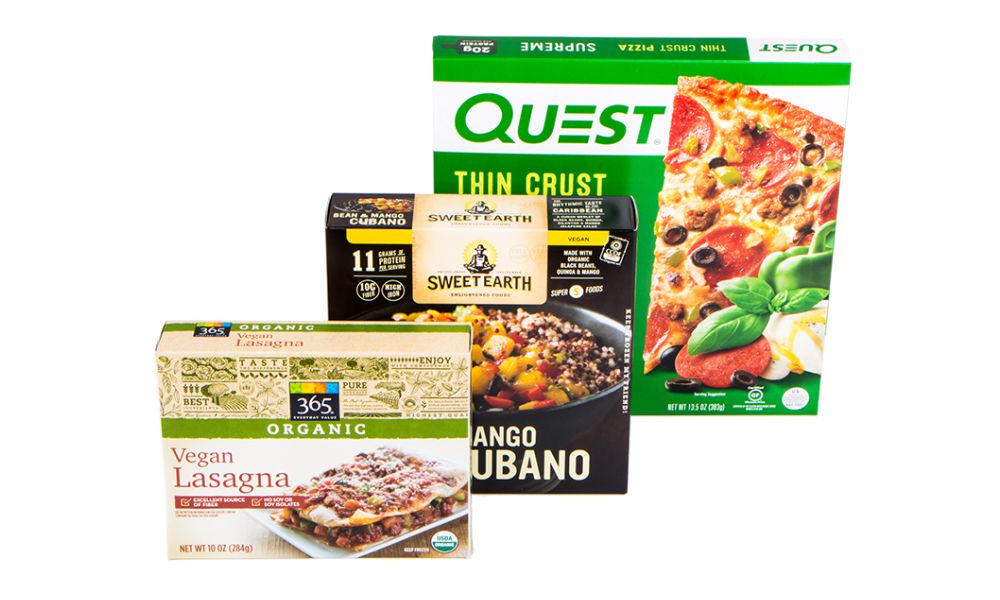 When you're creating packaging for perishable items, the material must be clean, hygienic, and tamper-proof. This prevents contamination and keeps the item fresh for customers. The best types of packaging for perishable foods include plastic, resealable pouches, cardboard, and metal. Keep reading to understand why these materials work best for perishable items.
Plastic Containers, Bags, and Other Items
The use of plastic for food packaging is regulated by the Food and Drug Administration (FDA) and the Environmental Protection Agency (EPA). The EPA requires antimicrobial technology to be integrated into plastic packaging for food products because it helps prevent the growth of mold, bacteria, mildew, odors, and discoloration. Therefore, you must use food-grade plastic to keep your products safe until the consumer opens the package.
Plastic is an excellent choice because it's durable and can withstand rough handling amid transportation. It's also lightweight, moisture-resistant, and recyclable. You could also use recycled materials to make this choice more sustainable. However, food-grade plastic is paramount because other plastics could leech chemicals into the product, which is unsafe for the consumer.
Resealable Pouches
Another common food package you see on store shelves is resealable packaging. This is often used to keep perishable items fresh upon opening. The customer can tear the seal on the package and use the interlocking mechanism to reseal the package. This is very convenient for the customer and increases the shelf life of your products. Sliced cheese is a great example of this!
Cardboard Boxes
Likely the most used material in food packaging is cardboard. It is mostly used for cereal, macaroni, or crackers, but it also works for perishable items. Printed food packaging boxes can be completely customizable and recyclable! The cardboard option is also durable and budget-friendly. Occasionally, plastic film or bags will be used with cardboard to keep the product fresh.
Metal or Tin
When you're packaging perishable foods, one of the best types of materials you could purchase is metal or tin. Metal is one of the most durable materials you could use, as it helps block oxygen, moisture, or light from contaminating food. You can find this type of packaging commonly used for dairy products like condensed milk.
Packaging perishable food items can be tricky because you must keep them fresh for the consumer. These foods will not last as long as the box of cereal in your pantry and require specific materials to ensure the packaging is durable, tamper-proof, and hygienic. Consider Golden West Packaging for all your perishable packaging needs.