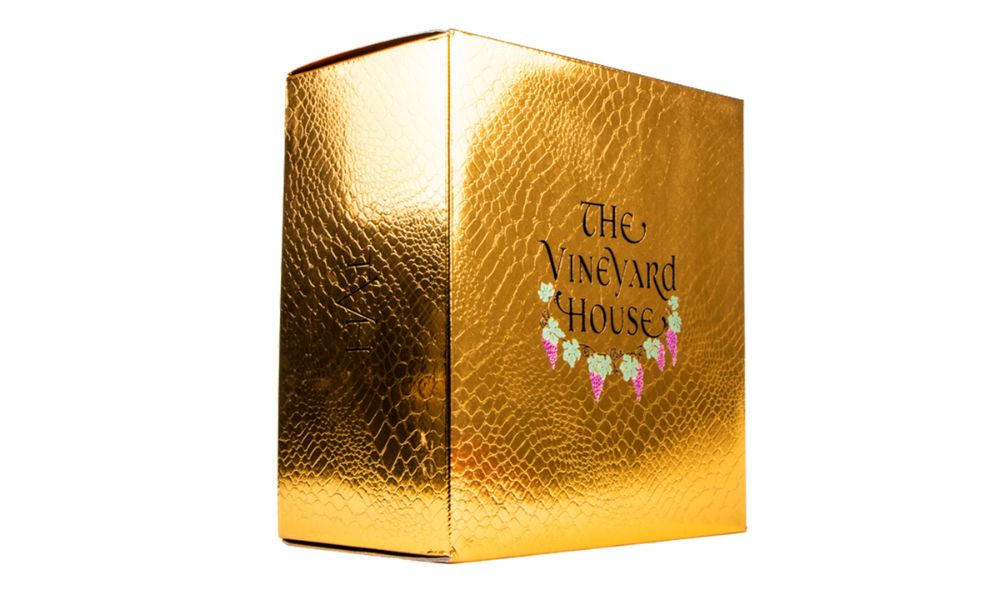 A subscription box is a delivery service that recurs weekly, monthly, or quarterly. These subscriptions typically include multiple niche products that customers can purchase. For instance, a bride might buy a bridal subscription box that contains jewelry, makeup, and other accessories for their big day.
If your business offers this type of customer experience, consider Golden West Packaging's design tips for subscription boxes. Use our suggestions to curate and design the perfect subscription box for your customers.
Keep the Unboxing Experience in Mind
One of the most significant components of a subscription box is the unboxing experience. Typically, the products within a subscription box change every month. Therefore, your designs, colors, and fonts should too. How the package is presented to customers can make or break whether they're willing to subscribe for another month.
Ask yourself this question: what on the design will cause the box to be share-worthy on social media? Many individuals share their unboxing experience with friends on social media, which could give you free advertising. So keep this in mind when you're finalizing your designs.
Design Around a Theme
As mentioned above, each month will likely introduce new products and design elements for your customers. Consider choosing a theme for each month and using that as a base for your inspiration. For example, if you sell plant subscription boxes, you might choose one month to be succulent-based while next month is a carnivorous-plant themed! This helps guide you toward the best possible design for that month's box.
Don't Forget Protective Elements
While the design is an important aspect of attracting customers to purchase your subscription box, it also needs to be able to protect the products inside. Your custom product box designs might look immaculate, but it won't mean anything to the customer if their products arrive broken. Will you need corrugated cardboard or extra fillers like bubble wrap to protect breakable items? Whatever you do, focusing on the protective elements of your design is just as essential as the logo, colors, and graphics.
Focus on Your Target Audience
When marketing and selling products, the term target audience will come up a lot because it is one of the most influential factors in the design process. Understanding your target audience allows you to curate the perfect subscription boxes for your customers. For example, if your business makes dog collars and leashes, you wouldn't include feline design elements because nobody would purchase the box. Consistently keep your target audience in mind to design a subscription box that appeals to them, helping generate more sales.
We hope you found these design tips for subscription boxes to be helpful. And consider Golden West Packaging for your subscription box needs; we're innovative, sustainable, and can bring your design to life!