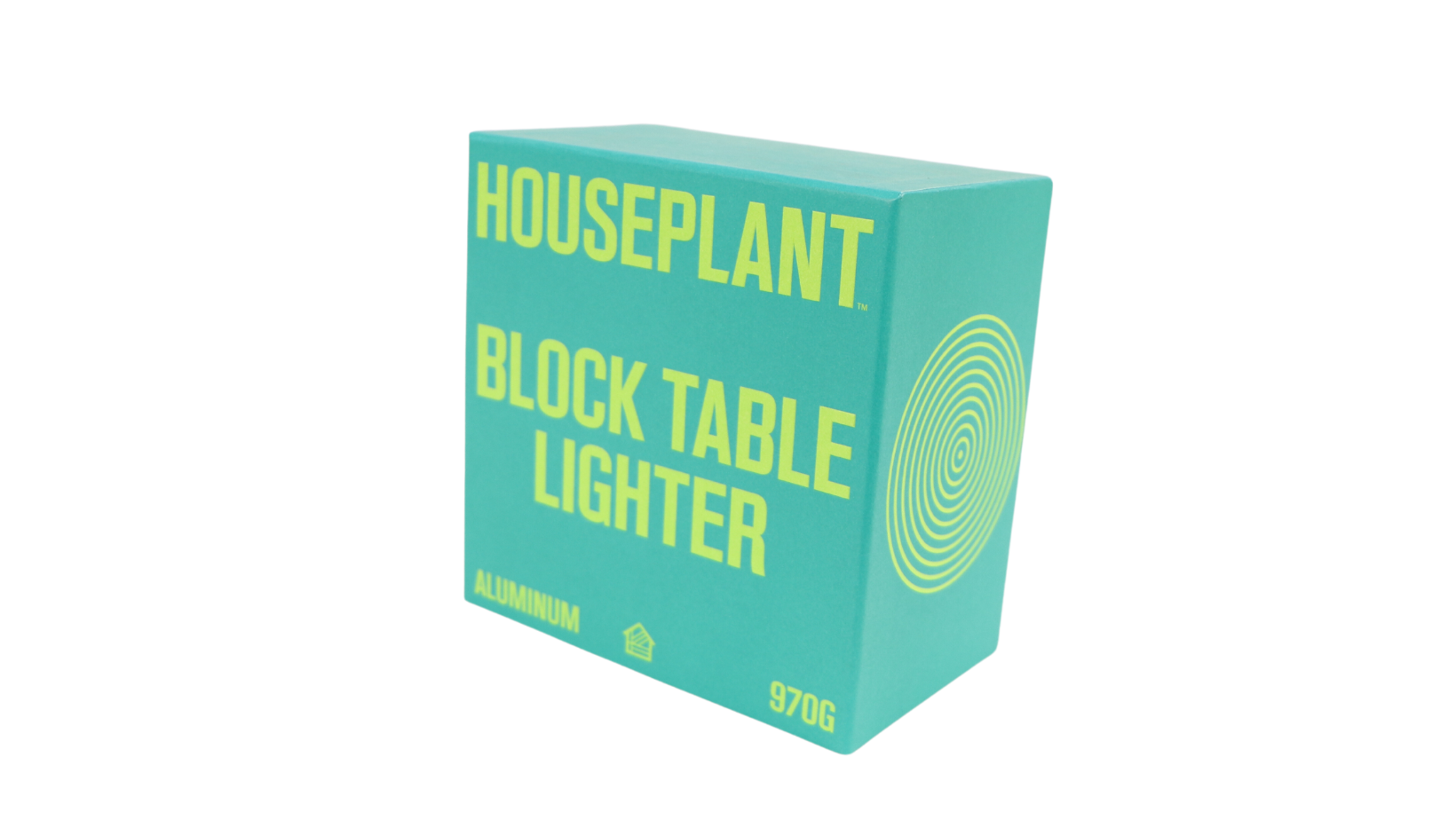 When showcasing your products in their packaging on store shelves or online, the package's design and finish can impact whether the customer purchases the product. Brand image and the materials you use to market your products are essential to the success of your business. Soft-touch coating and lamination is a great option that adds a unique, matte finish to your packages. If you're unfamiliar with these processes, keep reading to learn all about soft-touch coating vs. soft-touch lamination.
What Is Soft-Touch Coating?
Soft-touch coating is a liquid that gets applied evenly over the design on the packaging at the end of the printing process. This liquid dries quickly to give the surface of the package a soft-to-the-touch feel. This coating is also known to resist scuffs and fingerprints left behind from handling the product. Don't worry about this process damaging the print quality of your graphics—it won't ruin any designs, and it's a cost-effective process.
What Is Soft-Touch Lamination?
The soft-touch lamination process is quite different from the above option of coating. In this process, a plastic, matte film bonds to the surface of your packaging to create a softer-looking feel and touch. Because it's another material bonding to your packaging, soft-touch lamination creates more sturdy and durable packaging while also being scuff and moisture-resistant.
On the downside, the film can mute the tones of your graphics on the packaging, so it's better for darker colors. This process also costs more to create because of the need for additional materials.
What Does Soft-Touch Feel Like on Packaging?
When you want to imagine what soft touch feels like, think of a smooth, buttery, velvet texture. The appearance of this coating or lamination is completely matte with no sheen to the material. A great example of where you can find this coating on products other than the packaging is the book industry—many books adopted the soft-touch texture that made holding and touching the book a whole new experience for readers. Now, you can find the coating or lamination on numerous product packaging designs within various industries.
What Is the Difference Between Coating & Lamination?
The main difference between these two types of soft-touch processes is the material used to create the finish. Coatings are liquid and cured with a UV light during the printing process, and laminations are films applied to the packaging during an additional finishing process. The coating process is time-efficient and typically done on paperboard, like rigid boxes, while lamination takes slightly longer yet provides protective qualities to the package—making them great for e-commerce businesses.
Please note that both methods achieve the same results of a buttery velvet texture.
The Advantages of Soft-Touch Lamination
If there is room in your budget to utilize soft-touch lamination, it can provide your products with a distinctive and unique finish. Additionally, the plastic film will make your packaging more durable. This works best for e-commerce businesses because these products go through the shipping process and rough handling, so the lamination provides an extra protective element. Adding this process to your packaging gives your customers a luxurious feeling product.
The Advantages of Soft-Touch Coating
Soft-touch coating is the more affordable option to provide customers with packaging that looks and feels sophisticated and elegant. A significant benefit to this coating is that it will not ruin the graphic design of the package or dull the colors—meaning you receive the same high-quality graphics as you usually would, with the added soft texture. Consider incorporating this process in your packaging design to give your products a high-end look and feel.
Both coating and laminating a soft touch give your customers a new unboxing experience. And both processes have fingerprint and scuff-resistant qualities that make the packaging even more immaculate and pristine for customers.
What Types of Products/Industries Use This Soft-Touch Feel?
Now that you know more about soft-touch coating vs. soft-touch lamination, you can learn more about the use of this finish within the product industries. Because of the subdued, sophisticated effect of the soft-touch feel, many cosmetic companies use this packaging to make their products appear more elegant to the customer. You might find this finish in jewelry, fashion, and high-end technology packaging.
But, by no means is this finish restrictive—it can work for just about any product or industry. A lot of packaging may look the same, but this finish provides a unique experience that attracts many different kinds of customers in various product industries.
How To Choose Which Is Right for You
No hard-set rule says you need to choose one soft-touch finish over the other because both achieve the same results. However, your budget and how quickly you need this done are significant in your decision process. Remember, consider lamination if you need extra strength and sturdiness in your boxes. If you need this done quickly in a budget-friendly manner, consider the coating.
How This Effects Golden West Packaging Customers
Here at Golden West Packaging, we offer soft-touch coating and lamination as an additional feature clients can add to their packaging. Our innovative processes can add this finish to various packaging materials to give your products the look and feel of the buttery, velvet texture. Consider using our process to ensure your entire product packaging uses high-quality materials, vibrant graphics, and the luxurious feel of soft-touch finishes (among others.) Showcase your products on store shelves or online with this unique texture to attract new and old customers.
The Soft Touch Packaging Trend
Soft-touch packaging is swiftly becoming a popular finish many businesses seek to add to their product packaging. This is a popular design trend within packaging because of the experience and luxurious feel it gives products. Adding this texture to almost any product instantly makes it appear more refined and eye-catching to customers. Keeping up with industry trends benefits your marketing strategies; don't leave this trend out of your packaging, or you could miss out on the many benefits!
Golden West Packaging understands your goal of transforming your product packaging into the ultimate showcase that attracts customers. We utilize high-quality materials and ensure our client's satisfaction with processes that refine their product packaging to look and feel more elegant and luxurious. Is soft-touch coating or lamination something you would consider for your packaging? Consider this design trend next time you create new product packaging.