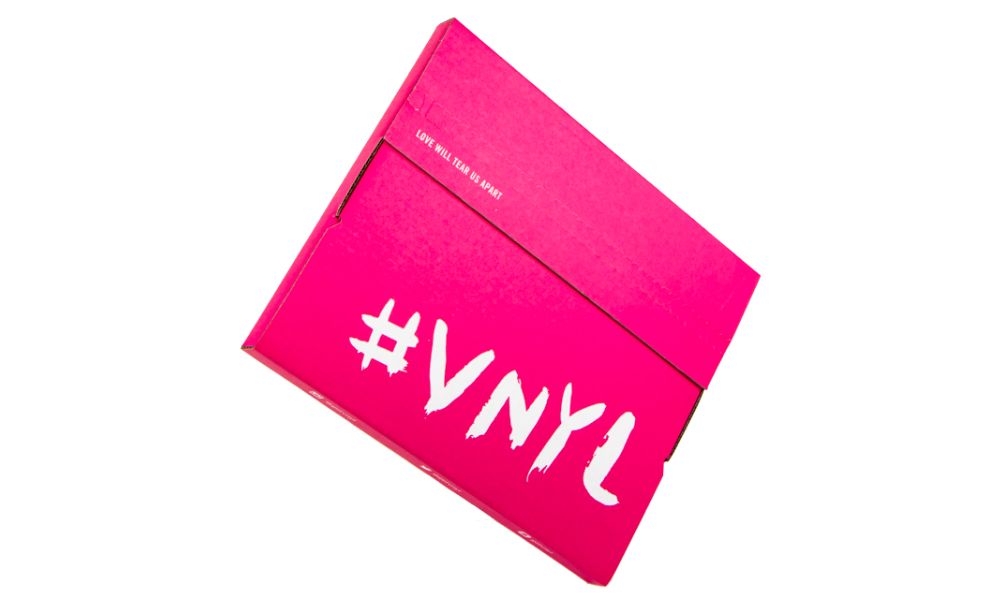 Put yourself in your customers' shoes for a moment. What would you rather see when you get a package in the mail: standard boxes and envelopes or custom packaging with colorful materials and a personalized thank you note? The latter option delivers more value and a much more memorable experience to every customer who purchases from your e-commerce store.
When choosing between types of product packaging for an e-commerce business, you must focus on both protection and marketing. Durable, protective packaging materials ensure your products reach your customers in pristine condition, while marketable materials create a lasting impression. Packaging that is both durable and memorable is the key to giving customers an excellent experience that will keep them coming back to your store again and again.
Corrugated Boxes
Corrugated boxes are the most common type of product packaging across all retailers. Their versatility and customization options make them popular in a wide range of industries. You can safely ship an extensive range of product types and sizes thanks to the different flutes and box styles available.
Corrugated box printing services also make it easy to display branded images and other customization options directly on your packaging. Bold designs, vibrant colors, and high-quality graphics can transform your standard corrugated box into a unique packaging solution that makes an excellent impression on customers.
Pouches, Mailers, and Poly Bags
Take advantage of lightweight products by using light, flexible materials like pouches, mailers, and bags. Flexible pouches, poly bags, padded paper mailers, and similar options are lighter than cardboard and other rigid packaging materials, making them perfect for fast, affordable shipping. These types of packaging materials also offer tons of innovative options, including custom printing, recyclable alternatives, and more.
Rigid Boxes and Packaging
Rigid boxes offer a thicker and more luxurious alternative to standard corrugated boxes. This high-density material creates more potential for structure, style, and appearance. A wide variety of material options—including embossed paper, fabric, and leather—allow for limitless customization. Rigid boxes deliver a more high-end feel than other types of e-commerce business product packaging, making them perfect for goods such as makeup, wine, chocolates, and other classy products.
Are you ready to get the most out of your e-commerce product packaging? Let the experts at Golden West help you find the packaging solution you need to deliver quality products and make a lasting impression on customers.