Thermoformed Plastic Packaging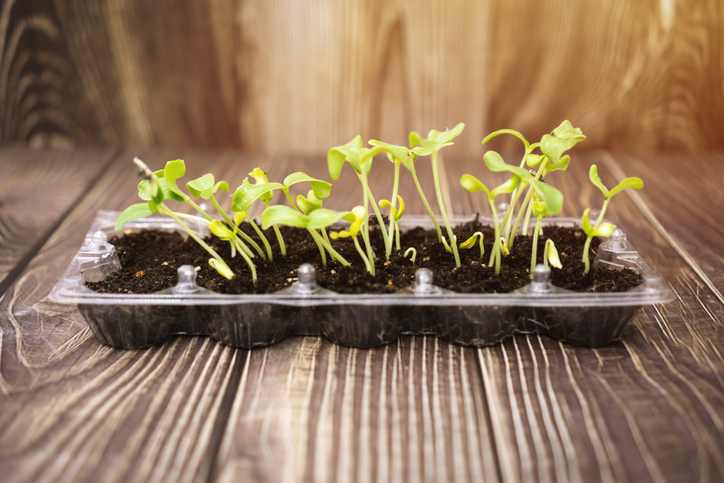 Recycled Plastic Thermoforming
Utilizing a variety of recycled or recyclable materials, we create thermoformed packaging trays and clamshells that offer unique industry specific solutions for the Medical, Consumer Products, and Food industry. Our class 10,000 clean room facilities meet or exceed standards for creating beautifully formed parts for clients that need their packaging to be surgically clean or food grade rated. Our heavy gauge forming equipment can also product incredibly durable parts for closed loop material handling applications.
Market segments that use thermoform plastic
Popular plastic thermoforming widely used in the industry
Get custom plastic thermoforming the way you like
Securely ship your electronic components
Electro Static Dissipative (ESD) material options allow you to securely and safely ship electronic components. Whether you are shipping parts one way or in a closed loop model, ESD clamshells and trays are a great solution for computer memory, circuit boards, or other static sensitive parts.Both blended and topical coating options are available. You can also scan barcodes directly though this crystal clear packaging option.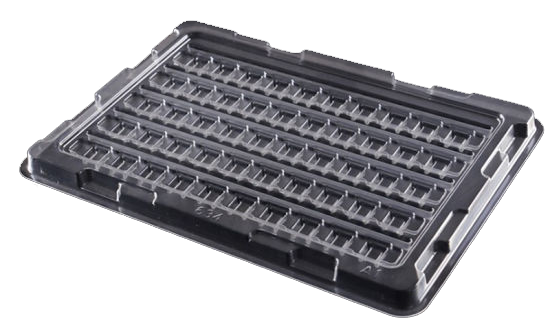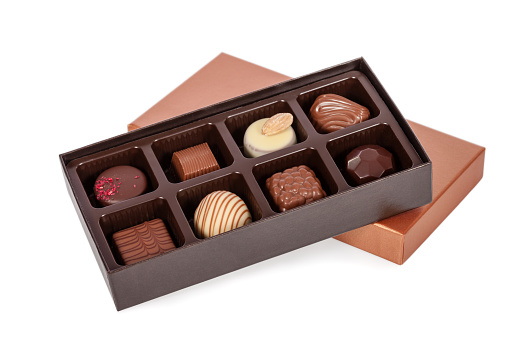 Food Safe Trays
Our REPT, PET, and Styrene trays are food safe and come in a wide variety of colors to match your product or brand. Foil options add some shimmer and all of these can be paired with our high graphics folding cartons or rigid boxes. Our food grade trays are also recyclable and can be formed into almost any shape imaginable.
Spinning and jumping
One of the most common uses for thermoformed trays is to keep product from spinning or migrating out of its intended location. Keep your logos centered and your product indexed exactly like you want using the snap in features we can design into your tray or clamshell.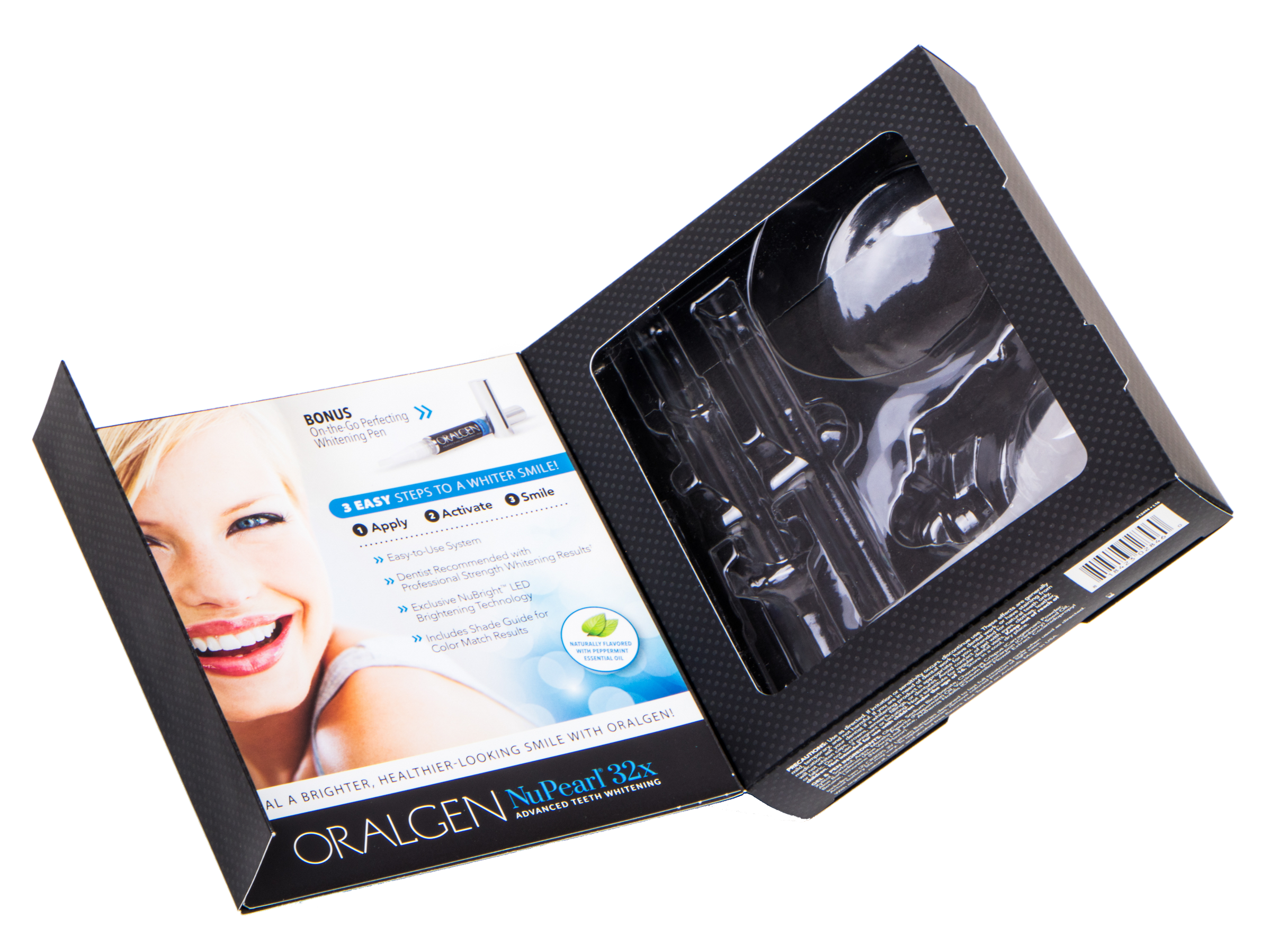 Plastic Thermoforming Packaging Material & Options
Our wide selection of popular styles
Packaging Integrity
Your product getting into the hands of your customer undamaged is job #1. Unparalleled cross industry design experience means we've seen it all and know what works. Diversity of material choices ensures the appropriate substrate is used for every project.
Cost Savings
Cube utilization analysis, caliper downgrades, and board test reduction all contribute to the lowest cost effectively shipped solutions. Your packaging can be beautiful and still meet your budget, giving you the best of both worlds.
Drop Testing
We take performance uncertainty out of equation using our certified drop testing protocols. Certification means you can be refunded if your carrier damages a shipment during transit and also avoids a disappointing customer experience.
Out-Of-The-Box Experience
First impressions matter. Let us add excitement to the moment when the product first meets your customers eyes and hands. Packaging quality is often a reflection of product quality in the eyes of the consumer and will often influence buying decisions.
No Room? No Problem.
We create space for you through designing your package into a smaller form factor. This engineered approach saves valuable warehousing space, reduces overhead, and lowers shipping costs. All of this reduces material usage which helps you meet your sustainability goals.
Logistics and Efficiency
As a global manufacture, we can make sure your packaging is made as close as possible to where your product is made. This saves time to market and reduces the carbon footprint associated with each product line you launch.
-->
Start your packaging journey with Golden West Packaging
Get in touch with our product specialist now
Get Started