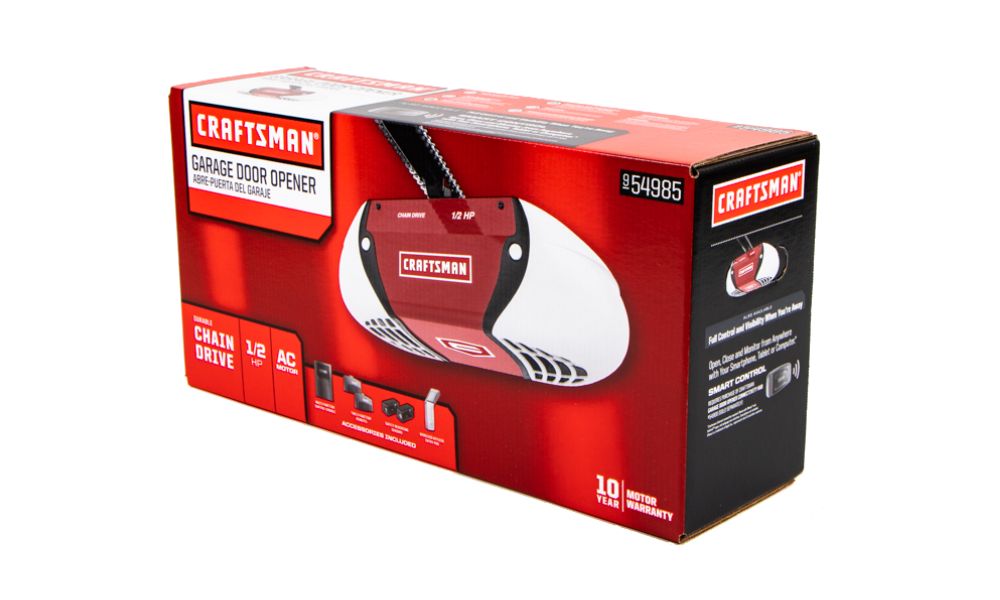 As the American entrepreneur Lisa Gansky once noted, "A brand is a voice, and a product is a souvenir." Today's wide range of companies in the business world have distinctive personalities—and undeniably identifiable brand voices. These voices illuminate how a company wishes to be perceived, building a foundation of genuine representation of what a business is and the exact mark its people desire to make in the world.
No matter how recognizable your brand is, your products are the main features capturing consumers' attention. Therefore, the best way to build brand exposure is to create an eye-catching product package that consistently characterizes your brand. Packaging material, structure, and design shape your business persona and reflect unique brand values.
With the ever-oscillating nature of the retail industry—and fluctuating consumer demands—rolling with the punches is more important than ever before. Concerned about the competition? Never fear—uncover the most creative methods for increasing brand exposure in our guide below. Strategically approaching the challenge is the key; here's how to boost brand exposure through creative packaging solutions.
Consistent Marketing: Create and Stick to a Brand Identity
Maintaining regularity throughout marketing campaigns is essential for illuminating a brand. No matter the industry or niche, this consistency is the best method to distinguish your brand from the competition. Reliable communication helps customers develop a clear understanding of what your brand offers and stands for. Generally speaking, over half of consumers in the modern marketplace prefer to purchase new products from recognizable brands instead of unknowns or newcomers.
Fuse Design With Brand Messaging
To apply this to product packaging solutions, use the creative tool of fusion to connect packaging design to your company's identity. This combination approach strives to unify a similar branding message between the product and its packaging, which sends visual cues to potential customers about the present and long-term value of the goods.
The greater the awareness of comprehensive value, the easier it is to keep your brand in the customer's mind. Sticking to a trust-building message amplifies their ability to remember your identity and increases the likelihood of the target audience making a new or repeat purchase.
Focus on Colors, Shapes, and Images
To creatively boost exposure through fusion, focus on the colors, shapes, images, and branded copy of packaging design. Using recognizable logos, striking colors, attention-grabbing text, or brilliant imagery can encourage action from the targeted audience. What features most align with their values, needs, and desires?
Carefully consider the aspects of the brand-emphasized design that can powerfully connect with or persuade consumers to close a sale. That purchasing power stems from the original brand identity incorporated into the finished product packaging.
Think Outside the Box: Positively Use Innovation
At the core, creativity involves innovation, and innovation only occurs when imaginative minds think outside the box. In the context of product packaging, this is both figurative and literal. Who says your brand has to use conventional packaging approaches?
Depending on the product in question, thinking outside the box—and possibly using another shape or form—offers a competitive advantage. Innovative customization can still provide the polished, professional, and personal brand look you seek while generating curiosity and awareness. Stand out from the standard and simple crowd with on-brand materials or custom styles.
Cultivate a Shareable Unboxing Experience
Crafting a unique customer or user experience is another clever method to boost brand exposure through creative packaging. This outside-the-box strategy begins by centralizing on the unboxing experience for consumer-focused items. Unboxing is not a mere online fad; a positive unboxing experience is actually a powerful marketing tool for retail or e-commerce goods.
Intentionally designing product packaging to curate a gift-like experience can work wonders for building a brand's recognition. Those who desire to leave a lasting impression on their customers should understand the high value of thoughtful presentation. Many consumers even expect an enjoyable and attractive packaging presentation from their favorite top-notch brands.
A one-of-a-kind layout, arrangement, or display builds excitement and empowers social sharing. Customers may upload unboxing photos or videos on social media that showcase the beautiful appearance of a brand's packaging, which can generate more conversation around the product, lead to greater public interest, and conclusively culminate with more sales.
Captivate With a Persuasive On-Brand Story
The ability to tell a relatable-but-exclusive story is vital for humanizing a brand. Present-day audiences connect to a wide range of narratives that share a compelling and understanding commentary. Your distinct brand is no exception—a good brand story constructs consumer awareness and drives exposure through honest communication.
Remember, a narrative doesn't have to be extremely somber or euphoric to be memorable. Instead, the tale simply needs to communicate the truth of your business with inspiring creativity and purpose. Fortunately, you have product packaging to do so. The right design and strategy can tell a complete narrative in one tangible solution. When the story is apparent enough, the package can deepen consumer understanding and secure brand awareness. For this reason, innovative packaging is the main character of successful brand marketing strategies.
Sustainability Matters: Reusable or Recyclable Solutions
These days, understanding the trends, viewpoints, and beliefs of the times can be the difference between gaining loyal customers and losing out to competitors. A plethora of people recognize and trust brands that share their ethics, principles, and outlooks. As a result, businesses should creatively design their branding and packaging solutions with sustainability in mind.
Factoring in the significance of sustainable solutions can help generate logical and emotional responses from target audiences. Many buyers will opt for brands that don't provide a one-off experience—and packaging that doesn't offer a singular purpose. Making your packaging reusable or recyclable can persuade consumers to purchase products with protective, aesthetically pleasing packaging that doesn't waste resources or harm the environment.
That being the case, working with experienced packaging designers and manufacturers that dedicate their time and efforts to thoughtful design is essential. Using high-quality and reasonably sourced materials can bring more awareness to a brand. Transparency about these initiatives—and clever usage of materials—can draw more people to your business and boost word-of-mouth advertising.
Choose Custom Packaging From Golden West
Golden West Packaging has the packaging solutions businesses need to expand the reach of their exclusive products. One of our popular design options includes high-grade corrugated packaging customizable to each brand's unique applications. You'll find we offer custom print techniques and technologies that will get your brand undeniably noticed. Explore the diverse options available from Golden West on our website, or reach out to a specialist to discuss our services for your project.