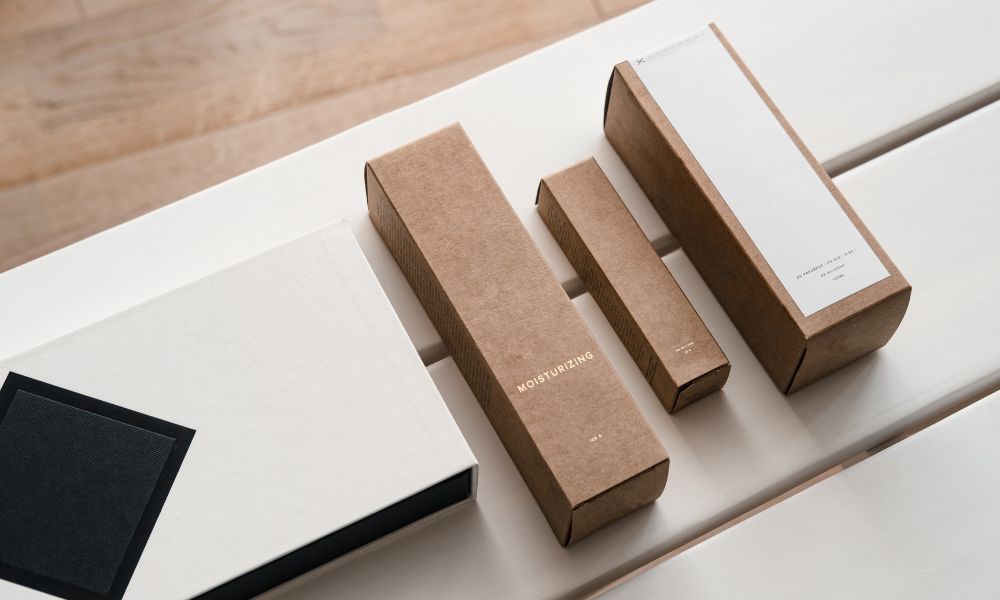 From traditional supermarket shelves to popular e-commerce storefronts, you'll find that today's packaging solutions are not cookie-cutter in design. Businesses can choose from a wide variety of options to meet individual needs, drive profitability, and reflect their creative vision.
Are you wondering how to reduce overall costs while crafting custom product packaging? The endless variables involved—including user-friendly and eye-catching structure—can undeniably affect end-goal success. Read on to uncover several top tips for creating a cost-effective packaging strategy.
Ensure Your Packaging Design Stands Out
When it comes to packaging, a cost-effective strategy is a competitive one. The main objective of packaging is to not only protect the product but also successfully influence consumer behavior and drive purchasing decisions. The right design is bound to achieve this.
Consider what the targeted end-user or customer cares about and what they would like to see in your one-of-a-kind packaging. A simply protective, minimalist look? A more thrilling unboxing experience? An eco-friendly alternative to others on the market? If you have cost concerns, nailing this design from the get-go will ensure you're not overspending on materials, production, and processes.
Determine the Most Beneficial Packaging Structure
Creating a cost-effective packaging strategy means effectively budgeting for the best structural design. What type of product packaging makes the most sense for cost-effectiveness? Certain products or shipping methods call for specialty or standard options—consider the pros and cons of each one for your functional requirements.
You need to choose the right packaging size and shape that accounts for spacing, protecting, sealing, and other factors. Additionally, consider whether your packaging needs ventilation or safeguarding against water or light sources, or hot or cold temperatures. Keep in mind that quality structural design utilizes efficient materials to do this. Leveraging the ideal structure can significantly drive cost savings long-term and minimalize the potential for product damage or customer returns.
Optimize Innovative Packaging Material Usage
The present-day packaging industry aims for research and development that designs durable, lightweight, and eco-friendly materials. Industry innovations strive to reduce waste by focusing on sustainability. Less material waste equals a lower production cost. Additionally, businesses can valuably invest in resources that reduce material usage through custom, thoughtful design strategies. Experienced design experts can help create a layout that leads to more cost-efficient packaging.
Golden West Packaging Group offers a range of cost-effective solutions, including custom folding carton packaging that complements branding themes. At Golden West, you'll find sustainable innovation to be an integral part of everything we do. Learn more about our collaborative packing development process on our website, or reach out to our team to start on a project via our online contact form. As the gold standard, we're here to help protect and promote your brand.