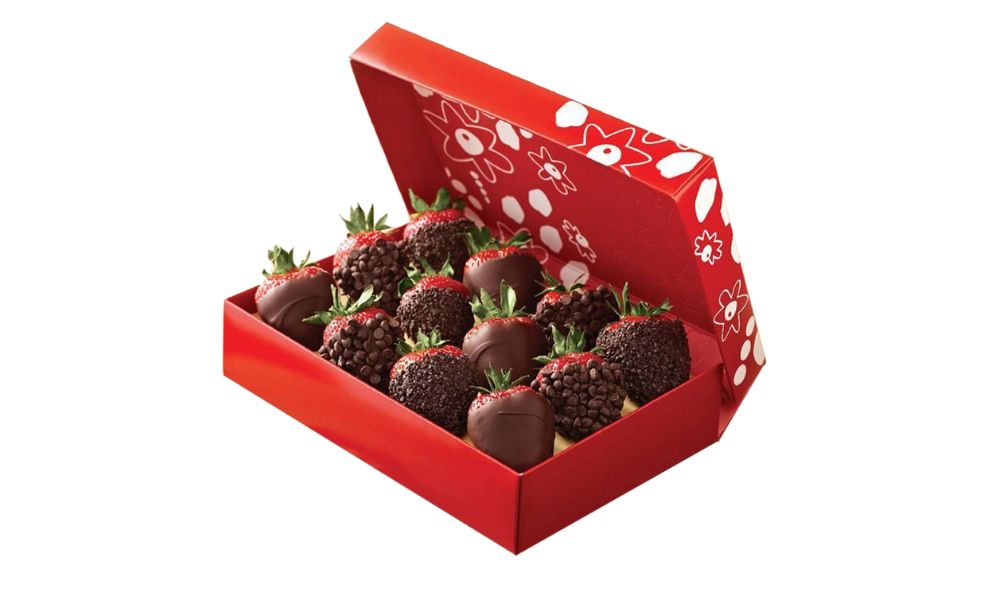 The holiday season is a time of cheerful giving, and for businesses, a lucrative time of high profitability. To drive success with your top products in the marketplace—and celebrate the joy of the season—you need a well-planned seasonal packaging strategy.
Investing in holiday packaging is worth the effort when carried out correctly, and we're here with a guide to ensure you make the most out of your strategy in the festive months ahead. Here are five helpful holiday packaging tips for your brand to stand out from the competition and better connect with potential customers.
Increase Brand Value: Keep the Design Simple
A balance of simplicity and creativity is the key to boosting sales this holiday season. You may wonder: should I kick the design up a notch? The truth is, you can creatively increase brand value without getting carried away with design. Packaging that appears too cluttered or chaotic may turn consumers away. Instead, aim for a timeless-looking design that optimally reflects your brand this time of year.
Grab Attention With a Seasonal Refresh: Include Motifs
The festivity scale of holiday packaging is always up to the brand. Some may desire to go all out with luxury packaging, while others may opt for simple touches, such as small seasonal motifs on boxes or tissue paper. Including holiday-themed imagery—no matter how minuscule in scale—simultaneously grabs the attention of consumers and spreads cheer all around.
Gain Perspective: Send a Festive Branding Message
In the context of holiday packaging, another helpful tip for your brand is to evaluate your product from the perspective of the targeted customer. Consider how to ensure your product is something people will enjoy giving or receiving. Can you combine several products into a pre-packaged set for increased value? Can you personalize packaging or offer promos to generate boosted excitement? Sending a personal message with stylish seasonal offerings helps build long-term brand loyalty.
Stay Responsible: Focus on Sustainability
While the holidays offer a marvelous opportunity for spirited giving, the season is often a time of indulgence and overabundance. To keep the joyful aspect of gift-giving alive, always prioritize the environment. Whichever holiday packaging strategy you decide upon, keep sustainability at the center. Many consumers discard extra packaging elements immediately after unboxing. Ergo, retail or e-commerce brands should focus on using packaging materials that garner less waste.
Pay Attention: Functionality First, Unboxing Second
Creating custom product packaging for the holiday season is a task brands should not take lightly. Our final piece of advice is to address packaging functionality first and the customer's unboxing experience second. Seasonal packaging should be easily identifiable, uncomplicated to open, and provide a memorable experience.
That's a Wrap: Custom Packaging With Golden West
If you strive to create packaging that stands out to shoppers, consider using specialty materials, techniques, finishes, or box styles to create a luxe feel or trendy look. Customization is the strategic solution for true tidings of comfort and joy this holiday season. At Golden West Packaging, our folding cartons are a customizable packaging method to deliver your seasonal message and highlight the unique value and personality of your brand. Reach out to our team to start a project today.