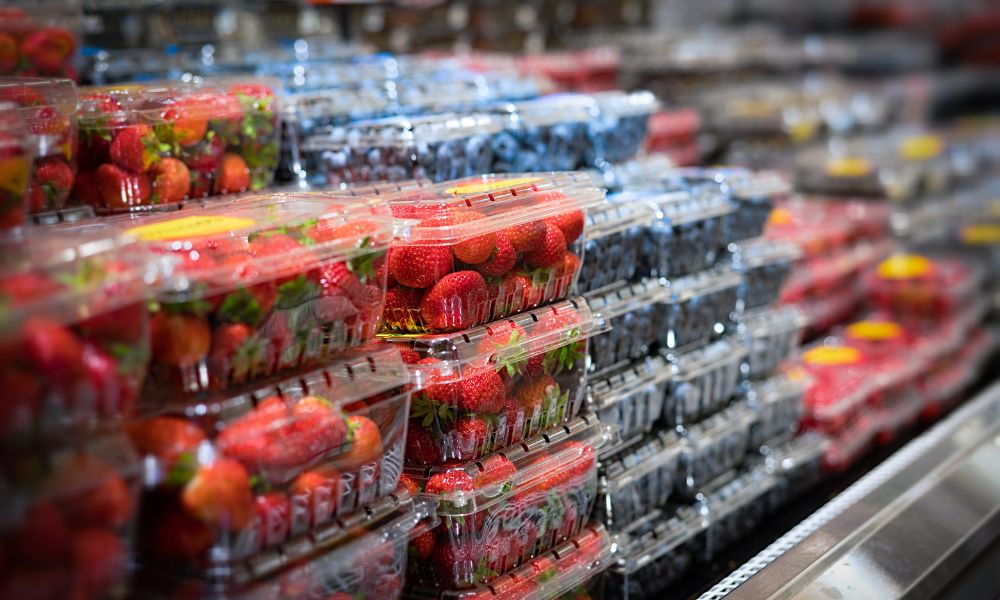 Food businesses face strict standards of quality and safety in every step of their operations, and packaging is no exception. In addition to creating clean, safe products, food and beverage manufacturers must also use durable, food-safe packaging that protects goods and preserves quality.
To ensure food packaging meets the industry's strict standards of quality and safety, businesses must adhere to specific ISO standards. Learn more about why ISO standards are important for food packaging and how they serve the food and beverage industry with this overview.
What Are ISO Standards?
The International Organization for Standardization has presented thousands of standards that apply to a wide variety of industries, practices, and applications. One of the most prevalent standards for the food industry is ISO 9001, which covers quality management systems. ISO 9001 presents seven quality management principles for businesses to adhere to:
Customer focus
Leadership
Engagement of people
Process approach
Improvement
Evidence-based decision making
Relationship management
Incorporating these principles into a comprehensive quality management system allows businesses to consistently provide products and services that meet customer needs, enhance customer satisfaction, and comply with regulatory requirements.
Focusing on Health and Safety
Few industries face stricter regulations than the food industry. Food and beverage products must be safe for consumers, which means businesses must implement and follow comprehensive quality management systems.
When it comes to food packaging, companies must focus on hazards like allergens, contamination, and other dangers that stem from non-food-safe packaging. ISO 9001 helps businesses create all-encompassing approaches to quality management, improving health, safety, and compliance throughout every step of the process.
Improving Processes While Maintaining Quality
A dependable quality management system allows companies to streamline operations and continuously improve practices without cutting corners that put employees and customers in danger. ISO standards are important for food packaging because they give companies the tools necessary to meet quality standards, increase customer satisfaction, and commit to ongoing improvement of processes. When businesses center their processes around high standards of quality, safety, and excellence, they can achieve greater things while meeting both industry requirements and customer demands.
Golden West Packaging is an ISO 9001-certified company that can help your business accomplish more through your custom food packaging. Engaging designs meet incredible performance with our cutting-edge packaging solutions. See how the right packaging solution can enhance your business when you choose Golden West as your food packaging partner.