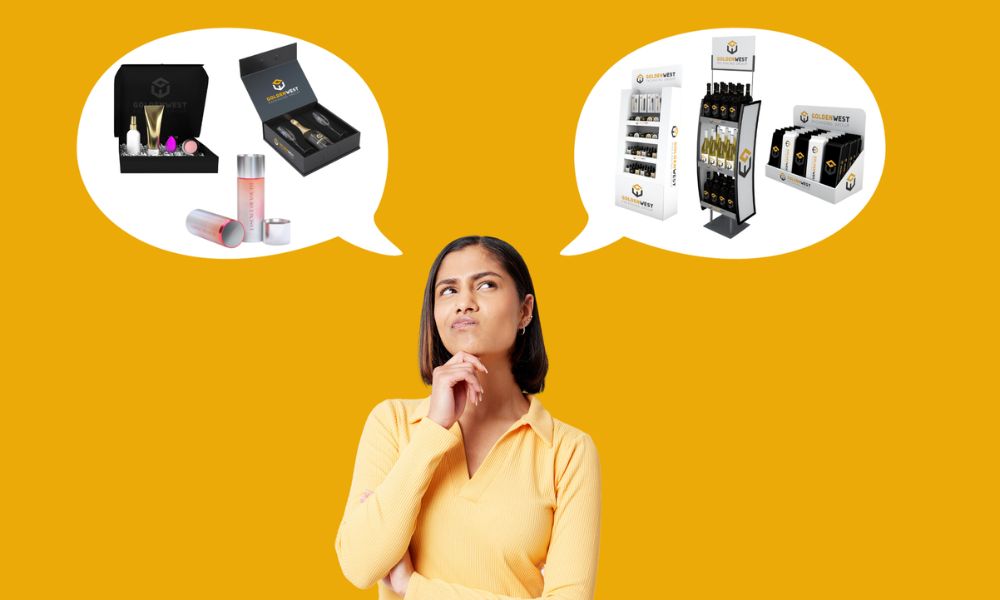 Any business that relies on custom packaging would agree that the packaging design plays a crucial role in successfully selling a product. The packaging is often the first thing that catches a customer's eye. In today's competitive market, making a lasting impression is crucial for the survival of your business. That's why following these important rules of your packaging design is imperative.
Create a Strong Brand Identity
Your packaging must reflect your brand identity. Use color schemes, typography, and other visual elements that convey your brand message accurately and consistently. A strong brand identity helps customers easily recognize your product, which increases their loyalty and the likelihood of repeat purchases.
Combine Functionality and Creativity
Your packaging design should be creative as well as practical. For example, printed corrugated boxes should protect the contents and be easy to transport, store, and handle. Functional packaging also adds value for the end user. When customers can effortlessly access and interact with your packaging, your product will distinguish itself from competitors and have a favorable impact on purchasing decisions.
Your packaging design should also stand out from the competition. Be innovative and creative when designing your packaging. Consider using new materials, unique shapes, or cutting-edge printing technologies to highlight your brand's vision and values.
Utilize Clarity and Simplicity
That said, your packaging must communicate all the essential information about your product in a clear, concise manner. Avoid overcrowding the design with unnecessary text and graphics, which can lead to confusion. Remember, most consumers spend only a few seconds analyzing a product before making a decision, so your packaging must grab their attention and quickly convey its purpose.
Appeal to Your Target Audience
Identify your target audience and design your packaging to appeal to them. Conducting market research will provide insight into the preferences, trends, and demographic details of your potential customers. With a clear understanding of your target audience, you can create a design that aligns with their expectations, ultimately boosting sales.
Be Adaptable
Ensure your packaging design is adaptable and flexible, especially if you plan on expanding or adjusting your product range in the future. Creating a design system that allows for easy modification while maintaining brand consistency is essential for scalable success.
Consider the Environment
In the current era of heightened environmental awareness, your packaging design should also prioritize sustainability. Using eco-friendly materials or procedures in your packaging reduces your carbon footprint and appeals to a significant demographic of environmentally conscious consumers. Consider incorporating elements such as recyclable materials, minimalistic designs, or biodegradable inks to demonstrate your brand's commitment to preserving the environment.
The key to creating a successful packaging design lies in following the important rules of packaging design mentioned previously. With our help, you can create custom packaging that converts customers and boosts sales.
With a combination of industry expertise, a dedication to customer service, and a continuous emphasis on innovation and sustainability, Golden West is the perfect partner to help you execute these golden rules in your packaging design. Contact us today to create the perfect packaging for your brand's success.