Custom-Molded Pulp Packaging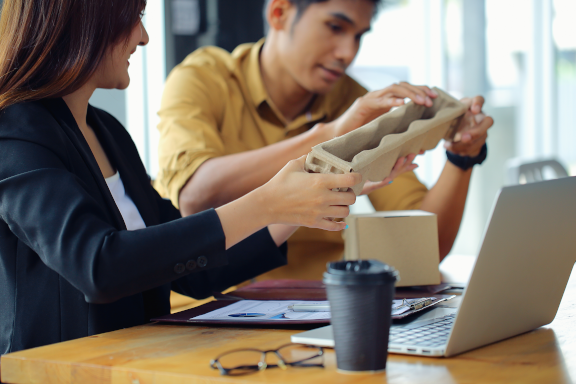 What is Molded Pulp?
Bagasse also known as sugarcane pulp, is a fibrous material left behind in the sugarcane harvesting process. Custom-molded pulp packaging is a sustainable packaging material that provides a great alternative to plastic trays. They can be formed using a variety of materials like recycled corrugated and sugar cane. They can be an all-natural Kraft color with a texture or color matched to your brands colors palette with an ultra-smooth surface. Our talented design engineers can create a beautiful and sustainable custom-molded pulp insert in a wide range of design styles and all of them can be recyclable or biodegradable depending on the material chosen.
Learn more about molded pulp options
Explore all popular molded pulp packaging types
Popular molded pulp widely used in the industry
High Performance Green Packaging
Molded pulp trays have quickly become a popular alternative to plastic trays and origami shaped paper inserts. Molded into custom shapes, and produced in a variety of colors and sustainable materials, pulp trays are a great choice for those looking for an engineered yet recyclable option to plastic or intricately folded paper inserts.
Hidden Figures
Molded pulp packaging trays are often working behind the scenes to index and protect a wide range of products. Because these trays are paper-based, they allow the insert and carton to be recycled together in the same recycling stream. Paper overlays can be produced to match the graphics on the cartons creating a seamless look.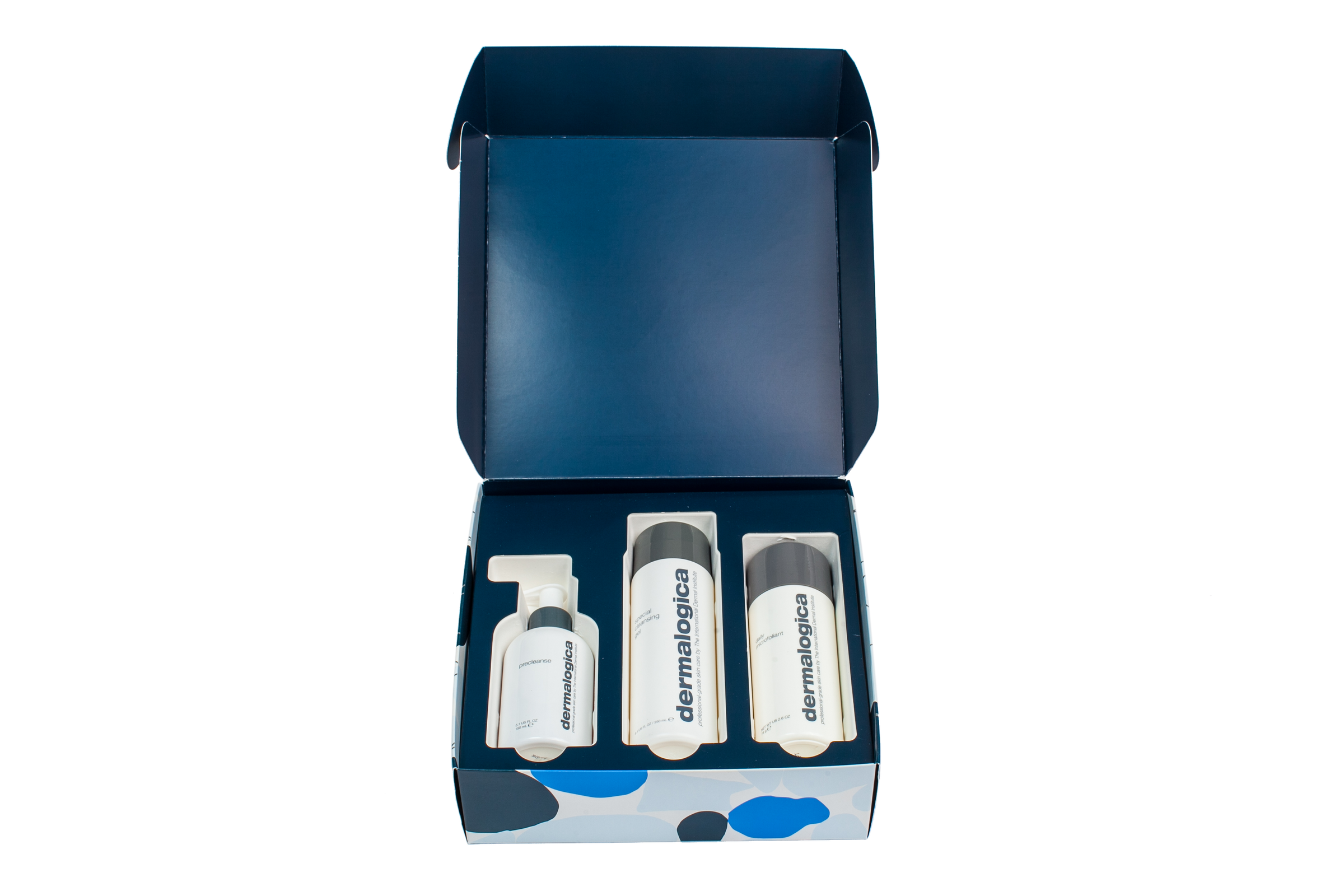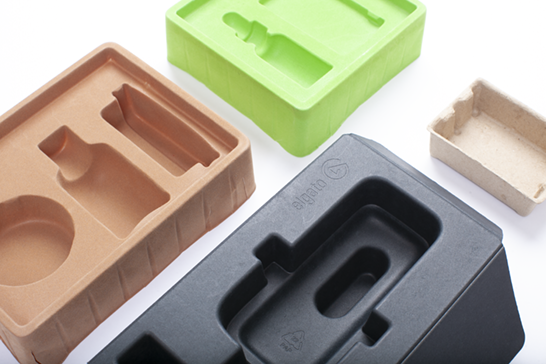 Dry and Wet Press
Molded pulp can be formed using a dry press method which is used for heavier parts that require thicker sidewalls or wet press if you're looking for an ultra-smooth and refined finish. Color matching is available in addition to traditional natural, white, and black dyed parts.
Sizes, Shapes, and Branding
Pulp packaging material can be formed into trays, clamshells, bases and lids combos, and many other shapes. Silk screen options allow for branding opportunities directly onto the pulp parts. We can also design and manufacture full color matched paper sleeves or cartons to complete the look of this popular green packaging technology.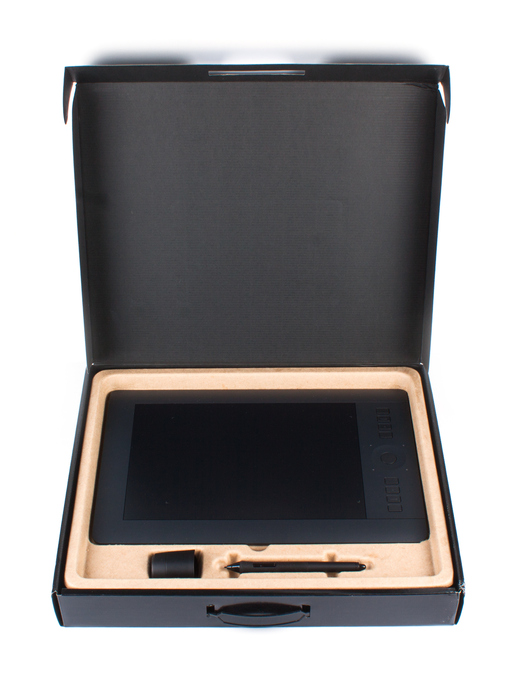 Molded Pulp Packaging Material & Options
Our wide selection of popular styles
Silkscreen Printing is a stenciling method that involves printing ink through stencils that are supported by a porous fabric mesh stretched across a frame called a screen. Silkscreen Printing is ideally suited for bold and graphic designs.
Packaging Integrity
Your product getting into the hands of your customer undamaged is job #1. Unparalleled cross industry design experience means we've seen it all and know what works. Diversity of material choices ensures the appropriate substrate is used for every project.
Cost Savings
Cube utilization analysis, caliper downgrades, and board test reduction all contribute to the lowest cost effectively shipped solutions. Your packaging can be beautiful and still meet your budget, giving you the best of both worlds.
Drop Testing
We take performance uncertainty out of equation using our certified drop testing protocols. Certification means you can be refunded if your carrier damages a shipment during transit and also avoids a disappointing customer experience.
Out-Of-The-Box Experience
First impressions matter. Let us add excitement to the moment when the product first meets your customers eyes and hands. Packaging quality is often a reflection of product quality in the eyes of the consumer and will often influence buying decisions.
No Room? No Problem.
We create space for you through designing your package into a smaller form factor. This engineered approach saves valuable warehousing space, reduces overhead, and lowers shipping costs. All of this reduces material usage which helps you meet your sustainability goals.
Logistics and Efficiency
As a global manufacture, we can make sure your packaging is made as close as possible to where your product is made. This saves time to market and reduces the carbon footprint associated with each product line you launch.
-->
Start your packaging journey with Golden West Packaging
Get in touch with our product specialist now
Get Started