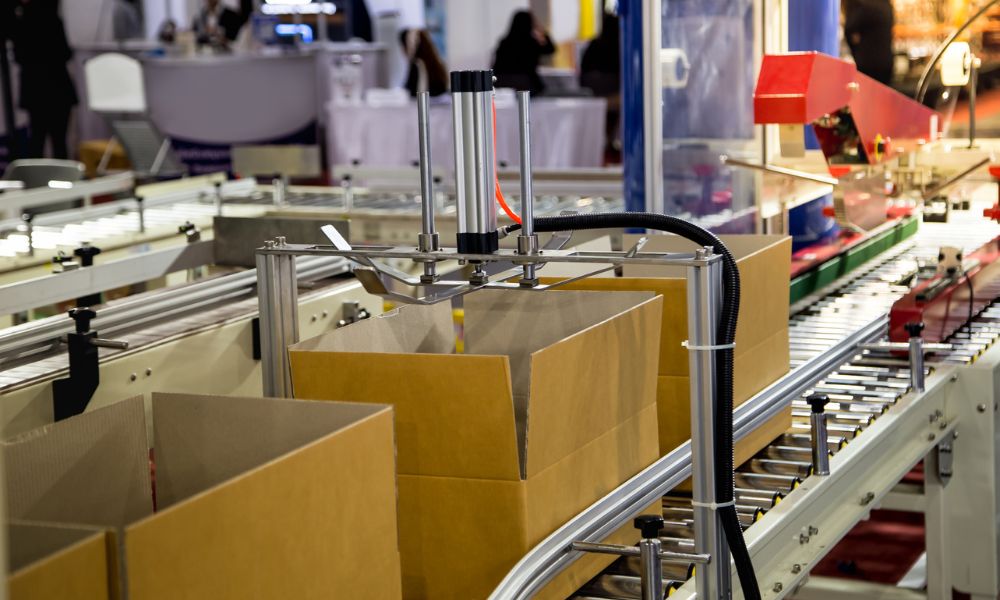 If you're a business-owner looking for ways to streamline production, packaging, and distribution, one option you may have heard about is co-packing. Partnering with a co-packing company can save you time and resources. Here are some signs you may need a co-packing company and how you can choose the right one for your needs.
1. Inability To Keep Up With Demand
If your business is growing and you're struggling to keep up with increased production and packaging demands, it's time to consider outsourcing some of these tasks. Co-packers can help you scale, taking on a bulk of the workload so that you can focus on other aspects of your business.
2. Limited Storage Space
Storage space is valuable. If your product can't find a home in your warehouse, it's time to look elsewhere. Co-packing companies often provide storage solutions along with their packaging services, freeing up much-needed room at your facility and making your process more efficient.
3. Inefficient Packaging Process
If your packaging process is outdated or lacks automation, it can slow down your entire operation. Partnering with a co-packing company can give you access to innovative packaging technology, making your process more cost effective and allowing you to get your products on the market more quickly.
4. The Need for Customized Packaging Solutions
Corrugated box manufacturers have the know-how to create customized packaging solutions for your products. If you're switching to a new product line or considering different packaging designs, a co-packing company can help you create and implement these changes seamlessly.
5. Quality Concerns
Maintaining consistent product quality is essential, but this can be challenging without specialized equipment or trained personnel. A co-packer can help by handling crucial quality control functions such as inspecting raw materials and final products, ensuring your brand reputation stays intact.
6. The Need To Save on Costs
Outsourcing your packaging and distribution to a co-packer can result in substantial cost savings. By consolidating your services into one provider, you can often negotiate lower prices while benefiting from the expertise that a co-packing company brings to the table.
7. Plans To Expand Into New Markets
A co-packer with a sound distribution network can ease the process when you're looking to expand into new markets. It can expedite shipping and leverage its industry knowledge to get your products into new territories quickly.
There are several signs you may need a co-packing company. Outsourcing specific functions to a reliable co-packer can help you streamline your operations, boost efficiency, and save you time and resources. The right co-packing partner can empower your business to grow, so keep an eye out for these signs and make the move when the time is right.