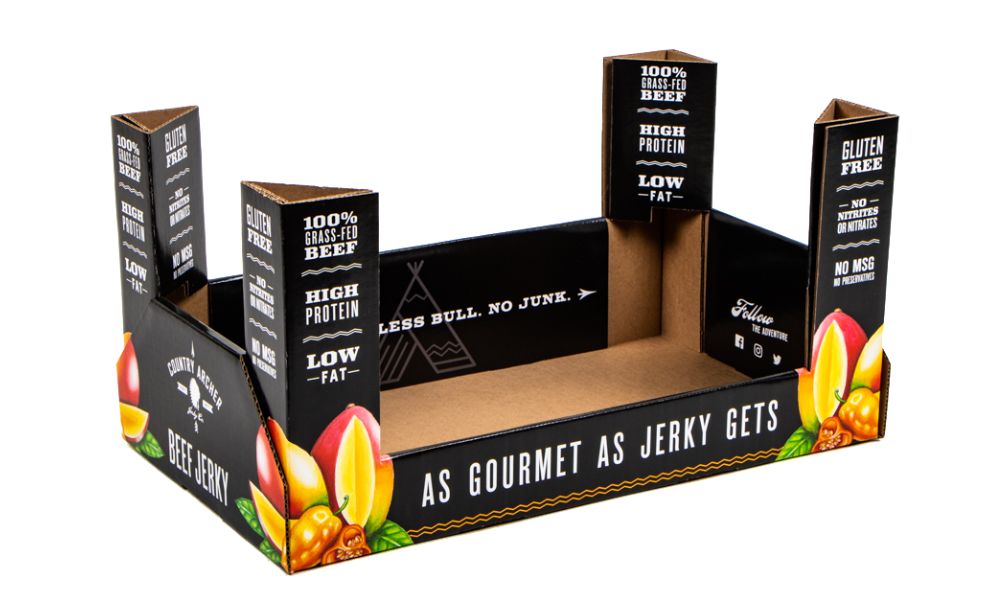 Have you thought of a packaging solution that is beneficial for both your business and your customers? Frustration-free packaging is an excellent alternative for your products because it saves time and money and cultivates sustainability. Keep reading for a brief overview of what frustration-free packaging is, why you should use it, and the benefits that come with it.
What Is Frustration-Free Packaging?
Frustration-free packaging involves using easily recyclable materials and reducing the number of materials used as fillers or inserts within the packaging. In essence, frustration-free packaging is an experience businesses give to customers that allow them to receive packages without excess waste. The product within the packaging remains the same, but how the box gets packed and the materials used become more innovative and sustainable.
Why Use Frustration-Free Packaging?
Sustainability is a trend you won't want to ignore within the packaging industry because it reduces the impact on our environment, and this trend appeals to more and more customers. E-commerce businesses have a reputation for being wasteful with their packaging solutions—but it doesn't have to be anymore with frustration-free packaging. Why not give your customers the experience of opening a hassle-free printed corrugated box without extra kraft paper, airbags, bubble wrap, and other fillers?
The Benefits of Frustration-Free Packaging
There are numerous benefits you could take advantage of with frustration-free packaging. For one, you're reducing the number of materials needed to create product packaging, thus lowering your cost to produce these materials. In turn, this also saves time during the packing process so that it can ship to customers as quickly as possible. By far, the best benefit to frustration-free packaging is the sustainable aspect—minimizing your carbon footprint is paramount for many businesses, and this packaging can set you on the right path toward an eco-friendly company.
Now that you have a brief overview of frustration-free packaging, you can understand that your customers deserve an unboxing experience that is both eco-friendly and hassle-free. Nobody wants to purchase wine glasses that come in a box filled to the brim with packing peanuts and kraft paper; it creates the biggest mess and is inconvenient to throw away for the customer. Consider a frustration-free product packaging solution—it benefits your business and customers!