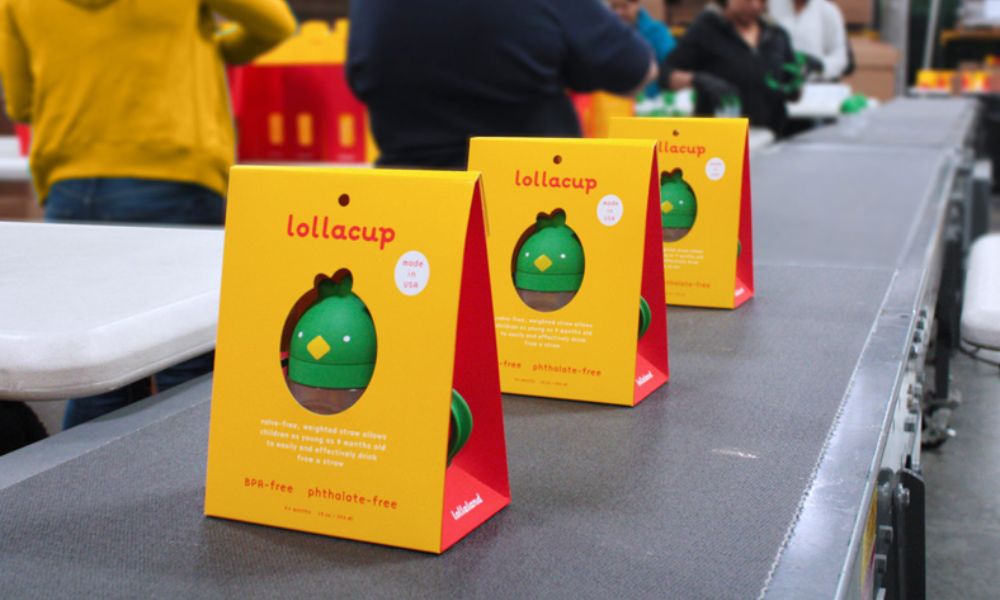 The e-commerce industry continues to grow faster and stronger than ever before. Businesses adapting to or newly entering this virtual landscape must understand how to appeal to, attract, and retain online retail customers. For this reason, prioritizing packaging should be at the forefront of every e-commerce business.
While well-designed packaging is the key to success, conceptualizing a product packaging vision from start to finish can be a tricky feat. Never fear—we're here to help. Here are five packaging tips for an e-commerce business to create logistical and irresistible solutions.
Differentiate Yourself From the Competition
A successful online retail business is one that knows how to stand out from the competition. Differentiating yourself from similar brands in the market requires creating opportunities for better brand recognition. Your packaging solution is the central focal point.
The design doesn't need to be extra fancy but must look good to leave a lasting positive impression. If you desire to build brand loyalty from online consumers who can't tangibly hold or examine a product before purchasing, use innovative packaging as a marketing tool to attract that initial attention to your website or product page.
Optimize Design for Branding Purposes
The universal online shopping experience has minimized touchpoints between brands and consumers. As such, branded product packaging is now the main character of your marketing story. E-commerce businesses should utilize packaging to showcase a one-of-a-kind persona.
Aim to optimize packaging solutions with visually stimulating designs and an eye-catching and recognizable logo. This approach is a company's unique opportunity to provide a characteristic personal touch without face-to-face customer interaction.
Go Eco-Friendly: Showcase Sustainable Values
Showcasing sustainable values is another packaging tip for an e-commerce business. Going green is not solely a trending topic—it's a serious concern and a beneficial way of life. For online retailers, sustainability should be a similarly conscious way of doing business. Committing to sustainable packaging sources and practices benefits the supply chain and reduces waste costs.
Create a Meaningful Unboxing Experience
Strategically well-designed packaging does more than merely fulfill a protective purpose. While extra care is essential for ensuring a product arrives at its destination safe and sound, extra care should also be placed directly into creating a meaningful unboxing experience. How will fulfilled orders look and feel after arrival to a customer? Consider various material and artistic choices to boost customer satisfaction.
Be User-Friendly: Customize Package Size and Materials
Speaking of user-friendly packaging, container customization is the best method for elevating the customer experience. Sturdy cardboard is likely the appropriate packaging choice for a wide range of products, but e-commerce businesses can tweak packaging to fit the size and needs of various products. Keep the customer in mind to determine the right box sizing, inserts, and protective materials.
Golden West Packaging is a premier partner of industry-leading brands. We manufacture custom cardboard packaging solutions that complement the exclusive products of valuable companies. Uncover further details about our high-performing packaging and the industries we serve.