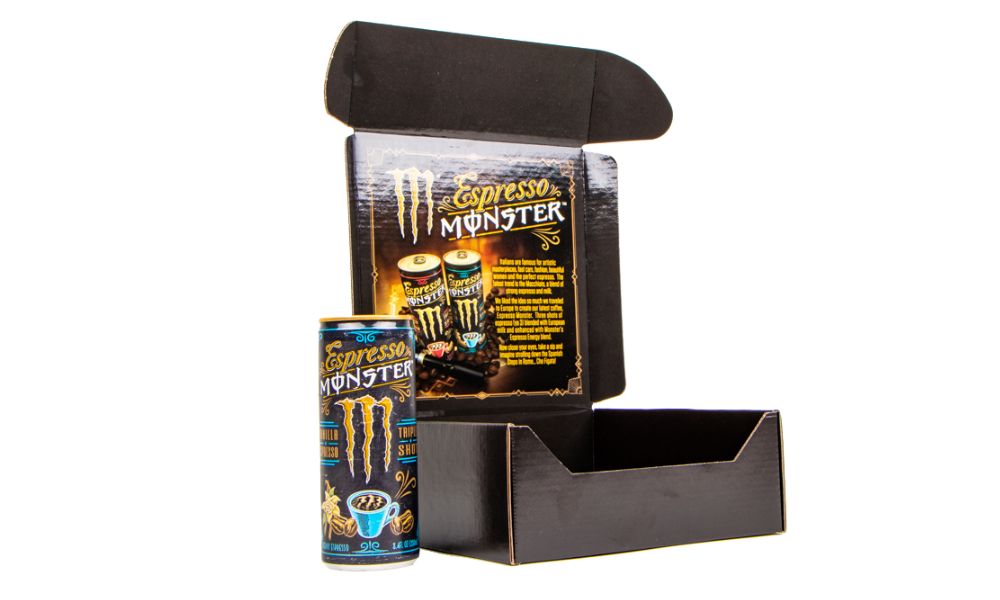 Order fulfillment is one of the most crucial aspects of an e-commerce business because it ensures your products get to the customers as efficiently as possible. It's not as simple as it sounds because you must avoid several common e-commerce fulfillment problems to succeed. Knowing the issues your business might face and their solutions can help you prevent or quickly resolve these problems in the future.
Insufficient Customer Service
Customer service is much more challenging for e-commerce businesses than it is for brick-and-mortar stores. This is because customers can physically walk into a brick-and-mortar store and speak with someone face-to-face regarding any issue they have with a product. E-commerce is much different because you never get to meet your customers in person.
Customers must rely on emailing, calling, or other service channels to get ahold of an e-commerce business, and if they don't respond in a timely manner, it can be very frustrating. Having excellent customer service can inspire customer loyalty and help your business grow.
Solution
Remember that your business needs customers more than they need you. Poor customer service can really harm your brand's identity. We recommend hiring a team dedicated to customer service; they can focus entirely on fulfilling customer needs. You might also consider AI (artificial intelligence) solutions, like chatbots.
Issues With International Shipping
Offering international shipping to customers is a great way to reach a larger target audience, but there are problems that come with shipping products around the world. There will be a lot of documentation and paperwork on your end to fulfill an international order, not to mention high shipping costs and longer transit times.
Solution
Your best solution to combat the hardships of international shipping is to work with carriers and fulfillment partners with experience. For instance, working with a carrier that has inexperience in shipping orders internationally will only make this issue worse because they're unfamiliar with the paperwork, customs, and regulations. Working with companies who have experience in international shipping will allow you to avoid most of these issues because they've done this job hundreds of times before.
Inadequate Inventory Management
Another common e-commerce fulfillment problem that is critical for you to avoid is inadequate inventory management. The products you list on your online store must be what you have in your inventory, or you will have some angry customers.
Imagine a bride purchasing an item to wear at her wedding only to find out it won't ship on time because the business was lacking in inventory management and did not have it on hand. That would make for one angry or sad bride, and you don't want that!
Solution
Luckily for you, the solution to this problem is simple. Investing in an automated inventory system is crucial because the AI will keep track of your products and automatically update the inventory on your online store. Now, you can completely prevent the issue of a customer ordering a product that isn't actually in stock. Using this system also gives you the advantage of investing your time in other aspects of your business because the AI software takes care of this job for you.
Damaged or Lost Products During Shipping
Unfortunately, no matter how much effort you put into managing inventory and focusing on customer service, some products will become lost or damaged during transit. This is almost entirely out of your control because you cannot predict what will happen to a package once you send it in the mail. However, it's still essential to find solutions to this problem because several occurrences of this can be off-putting to customers, which will likely result in a loss of sales.
Solution
When a customer receives a broken product, you should never charge them to return the item. This only forces them to spend unnecessary money, which makes them less likely to return to your online store.
Try offering pre-printed labels and return envelopes either inside your custom folding carton packaging or online to make returning and sending the customer a replacement product easier. You might also consider investing in shipping insurance for each item to prevent instances where the customer or your business must spend money on return fees.
Shipping Costs
Shipping costs are often a common struggle for e-commerce businesses. Finding the perfect balance between the amount you charge and what is deemed a reasonable cost can be difficult. No customer wants to purchase a product if it has an outrageous shipping cost.
Solution
Consider setting your shipping costs according to the product's weight to help keep costs to a minimum. You can even reduce the dimensions of your packaging to decrease the overall weight and attain more affordable shipping prices. Another idea is to offer free shipping on orders above a specific price. This encourages customers to purchase more products and spend more money, which ultimately makes up for you paying the shipping price.
Lack of Shipping Notifications
When you make a purchase online, do you like to watch the shipping tracker like a hawk? Most customers appreciate shipping notifications that allow them to keep track of where their package is and when they can expect it to arrive on their doorstep. If you have a lack of shipping notifications, customers may turn to the competition because they can track their packages with them.
Solution
The solution to this issue is very simple; offer shipping notifications and alert customers when their package is in the mail. You can use software solutions for this task, in which case a program will automatically send updates for you. Or you could manually send notifications yourself. Above all else, choosing a shipping carrier that offers package tracking is the easiest way to resolve this problem.
Poor Communication With Suppliers
Your e-commerce business probably relies on multiple suppliers to make or package its products. For example, you might work with a co-packing company to custom-make product packaging. If there is no clear communication between your businesses, supplies can be lost in transit, forgotten, or delivered late. This affects customer fulfillment greatly. If you don't have suitable supplies, how do you expect to ship your products on time?
Solution
Communication is key when you're working with third-party suppliers. The best way to communicate clearly is to ask about their preferred method. Does the supply company prefer to contact you through email, or do they like to talk over the phone? Knowing what communication channel they prefer will get you the quickest response to your questions or concerns.
E-commerce businesses may run into several fulfillment issues, but there are plenty of ways to solve them! While you cannot avoid every problem 100 percent of the time, knowing what to do in these situations can help you address the problem quickly. Having the right systems and procedures in place can make a tremendous difference for your business.