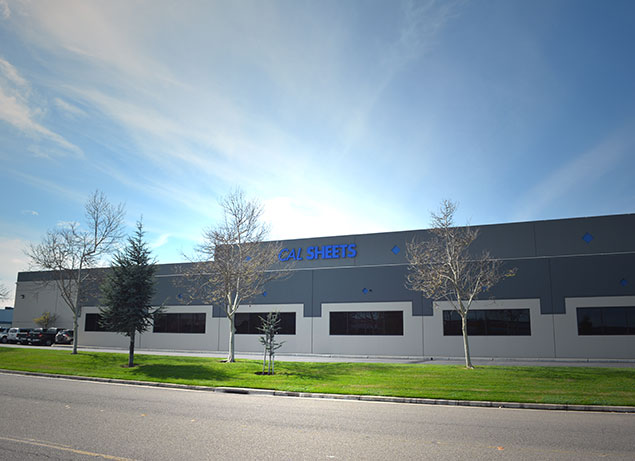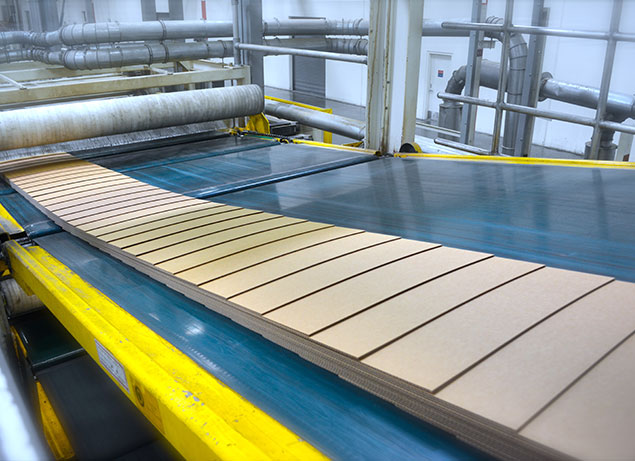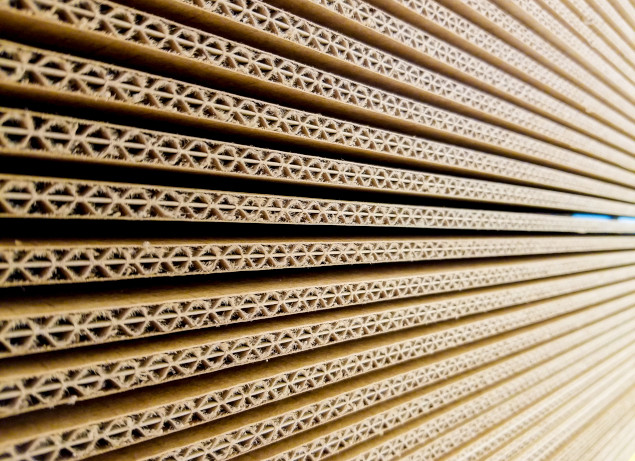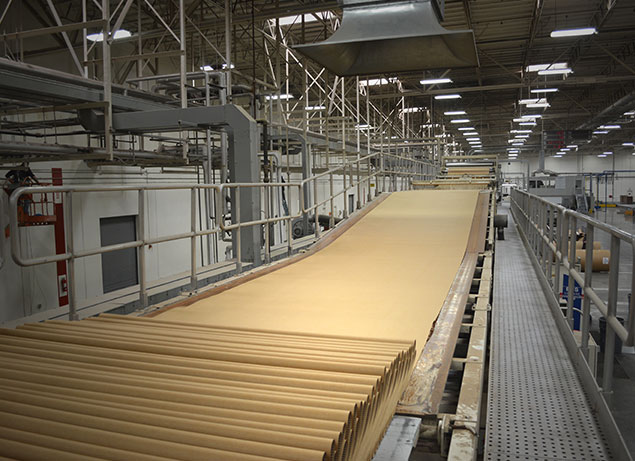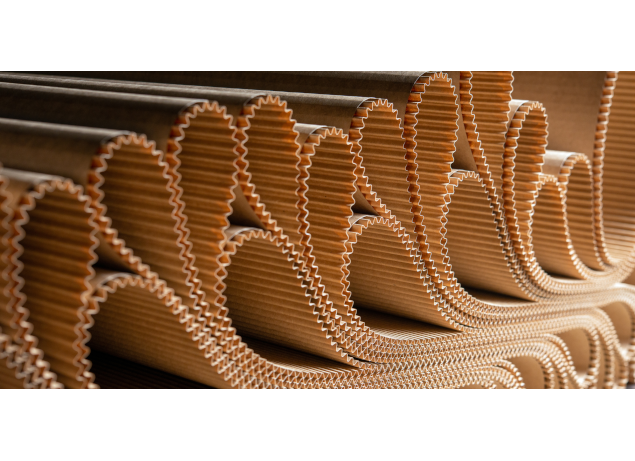 Corrugated Sheets Manufacturing
CalSheets is a wholly owned division of GWPG that manufactures corrugated sheets used in the packaging industry. This vertical integration allows our plants to be supplied quickly and efficiently with world class corrugated sheets which are then converted into finished cartons and displays throughout our manufacturing network.
Golden West Packaging Group is also a financial and investment partner in Goldencorr which adds to our significant capacity in the corrugated sheet market creating invaluable material availability and stable source of supply.