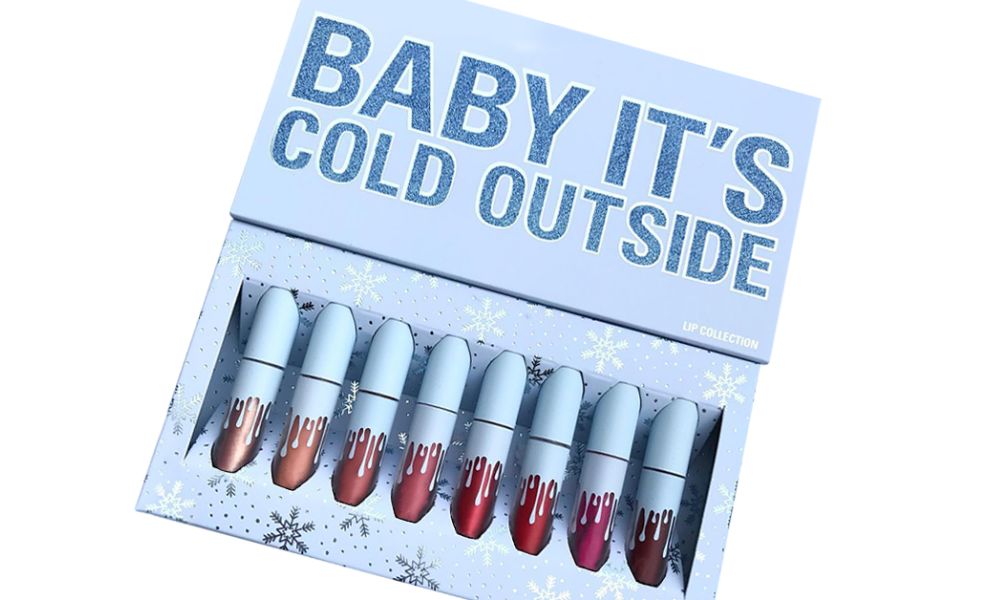 Folding cartons are some of the most common packaging materials across a wide variety of industries, but that doesn't have to stop you from making your packaging design stand out. With clever artwork and copy, creative use of materials, and out-of-the-box thinking, you can create eye-catching folding carton packaging designs that reflect the best of your product and brand. If folding cartons are the way to go for your product, be sure to use these tips for improving your folding carton packaging design.
Appeal to Customers' Sense of Touch
Visuals are important, but sight isn't the only sense your customers have. Materials that feel good to the touch will stand out to any customer that picks up the product and looks it over. Consider options like different levels of gloss, soft touch coatings, or UV coatings.
You can also experiment with effects on letterings, logos, and other specific details of your packaging. For example, spot gloss UV lettering creates a unique visual and tactile experience that will make customers want to pick up your product and feel the packaging. Other options like embossing, debossing, or flocking create enticing packaging that stands out on shelves.
Incorporate Marketing Materials
Use your folding carton packaging design as a way to tell customers more about your company, your products, and your values. For example, many businesses print sustainability information on their packaging. Displaying that your product is 100 percent organic or that your packaging materials are recyclable is a direct way to emphasize your company's commitment to the environment.
Alternatively, you can use your packaging to promote hashtags or social media channels. This encourages consumers to look you up on social media or interact with your channels and boost customer engagement.
Get Creative With Special Features
No two folding cartons look alike. By making the most of your custom folding boxes, you can create a completely unique design that suits your product perfectly.
Window cut-outs are one great example of this. Windows are a great way to show off your product and give a sneak preview to customers trying to find the right option. They're especially effective for products where color choice matters, such as nail polish.
Laser die cutting offers another way to improve your folding carton packaging design. Laser die cutting offers incredible precision and customization that enables you to achieve the perfect look for your packaging. Combine die cutting with vat-dyed paper to eliminate white edges and other imperfections, creating a pristine, finished, professional look.
No matter what creative ideas you have for your product packaging, Golden West can help you bring them to life. Explore our material and design options today to find a packaging solution worthy of your products.